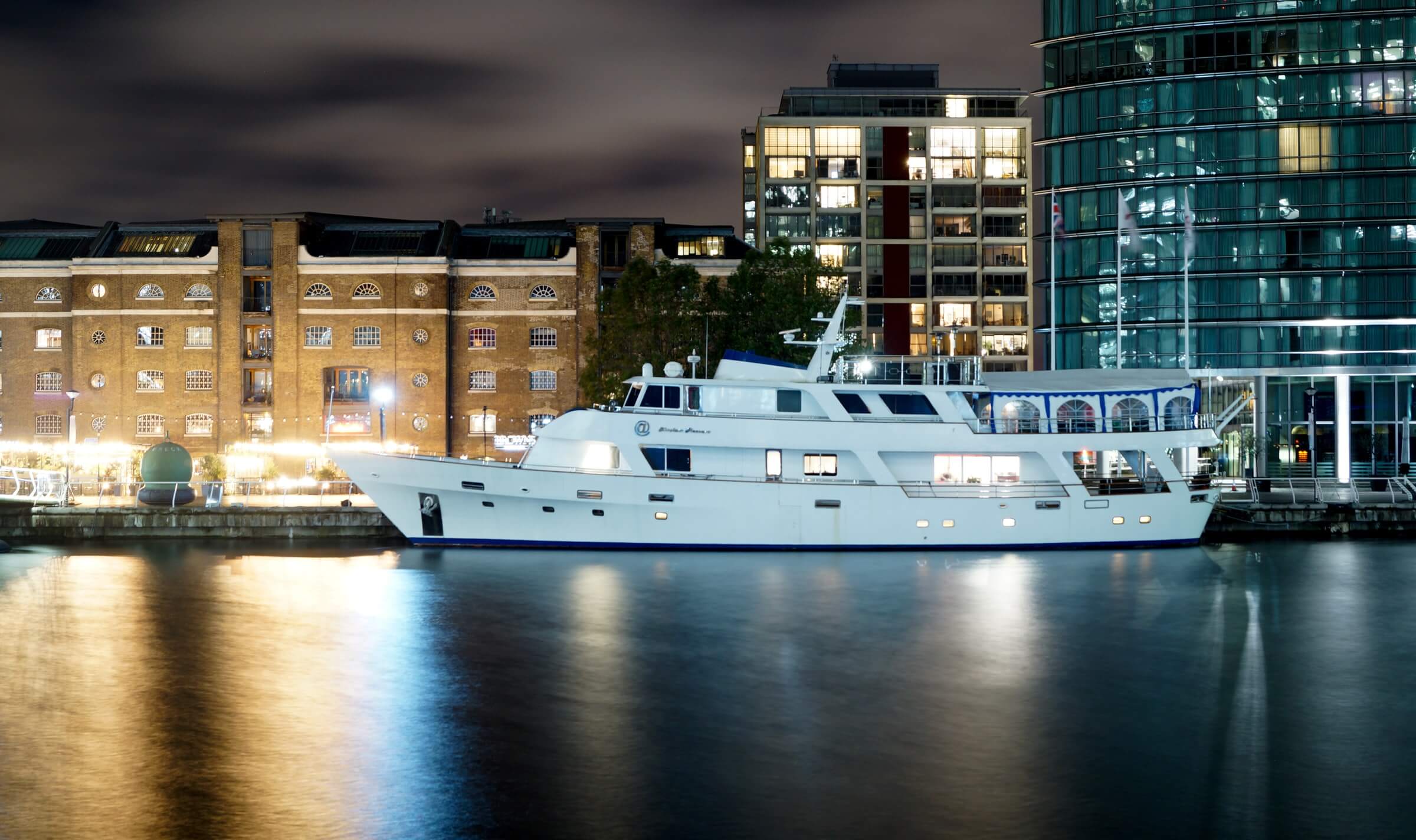 Docklands Regeneration 2021: How will 2021 transform the Docklands?
The regeneration of the London Docklands is one of the 20th century's great transformations. Throughout the 19th century, the area was the busiest port in the world. However, by the 1970s and 80s half the area was derelict with poor housing, transport and low employment. Fast forward to 2021 and the area is unrecognisable. The London Docklands is home to one of London's largest centres of employment with a leading transport system and desirable riverside properties. Nevertheless, regeneration is continuing in 2021. To find out what 2021 has in store for the London Docklands, continue reading.
Canada Water Scheme
Canada Water is located on the eastern side of the Docklands. The neighbourhood is home to one of the largest mixed use regeneration projects in London. In May 2019, British Land received outline planning permission to develop a 53-acre site. The Master Development Agreement with Southwark Council will provide a new urban centre for London, with a mix of uses and public spaces. This includes 3,000 new homes and three million sq. ft of work, retail, leisure, entertainment, and community space. This is all to be set around water and green public spaces. What's more, the area will soon become a transport hub, with the opening of the Elizabeth Line at Canary Wharf, along with Jubilee Line and London Overground extensions.
Royal Docks Scheme
Royal Docks is one of the capital's most prominent regeneration zones. Work started around the docks five years ago, however new projects are to be released in 2021. A new Crossrail station is due to open at Custom House this year, supporting existing Docklands Light Railway and river bus services. As regeneration continues, current housing projects are to be completed this summer, along with new amenities like schools, public squares and gardens, offices and sports facilities. Newham council is also expected to grant permission to build an additional 854 homes at Western Gateway, beside the Excel centre at Royal Victoria Dock. To date the biggest development has been Royal Wharf, providing 3,385 flats beside the Thames Barrier Park.
Albert Island Scheme
Albert Island is regarded as a vital part of the regeneration of the Royal Docks. Over £300 million is to be invested over the next five years to help unlock the area's potential. In early 2021, London and Regional Properties gained outline planning to redevelop Albert Island. Albert Island lies to the east of London City Airport in the Royal Docks and is seen as a significant site to London's transport infrastructure and business growth. The 13-hectare site will be developed with a major long-term storage building, engineering education hub, double storey warehouse, boatyard and pier. Full public access to the island will also be restored as part of the plans. Technical design work for the first buildings is now underway, with an anticipated start on the site in 2022.
Thameside West scheme
In August 2020, plans for a new 5,000-home neighbourhood in the Silvertown area of London's Royal Docks gained outline approval. The £3bn scheme – named 'Thameside West' - will see one of the last derelict docklands sites in the Royal Docks regenerated. Contractors Keystone London and GLA Land and Property are to redevelop the site, providing high rise homes along with 18,600m² of industrial workspace and 7,000m² of shops, restaurants and bars. A primary school, parks, 1km river walkway and a new DLR station are also to form part of the scheme. The project is to consist of 11 phases, with phase one and two taking place in 2021. Considering this is one of the last major riverfront locations left on the Thames, it's definitely one to watch.
Investing in the Docklands
If you're interested in investing in London Docklands Property, get in contact with Hastings International. We are experts in London property and can help you find the right property for your requirements. For more information, call us or visit our popular pages below:
Buying Property for Investment