London Block Management
Hastings International is a leading provider of specialist block management services in London. We have been managing a large portfolio of developments within London for several years and have built a reputation for the quality of our services. We place high importance on being proactive with our properties we block manage, valuing communication and transparency.
We work across a variety of properties so whether your block contains several flats or even several hundred flats, we will tailor a service to meet your needs. We pride ourselves on open communication with both landlords and tenants and offer a quick response to tenancy and maintenance issues. If you are looking for reliable block management in London, get in contact with us about our services.

Managing Block Properties
The legal obligations on landlords of block properties can make managing such assets a difficult task. A series of complex legislation measures means the management of block properties requires considerable knowledge and experience. Hastings International are specialists in block management in London and can assist you with the daily management of properties and tenants.
Whether the property is a purpose-built block of flats or mixed-use estate, we can tailor our services to your requirements. Our specialist block management teams in London can provide a single point of contact and manage contractors efficiently for to ensure a quality service and cost efficiency.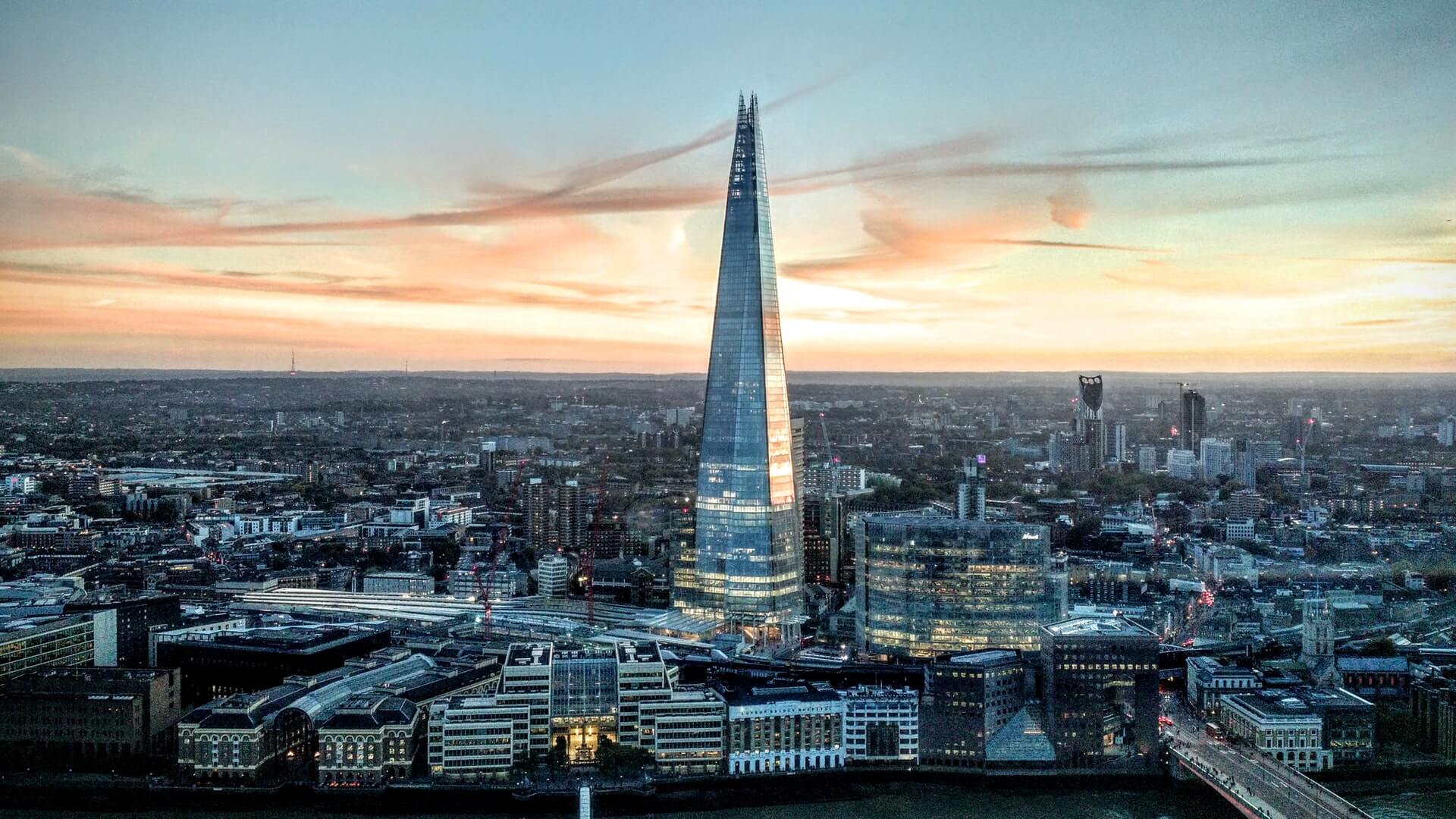 London Block Management Services
As one of the leading block management companies in London, we are experienced across a range of block types and services. The bespoke nature of our work means we are also able to provide clients with a tailored package. Our block management services include dealing with all matters arising in connection with the property during tenancy such as:
Financial and Insurance Management
Effective management of Health & Safety
Planned maintenance programmes for all minor and emergency repairs
Employment and management of on-site staff
Contractor procurement and management
Regular property inspections by an experienced dedicated Property Manager
Quick response, providing 24/7 out of hours service
Management of the tenancy, including rent collection, renewals, and breaches
Service charge accounting
Compliance with statutory regulations (i.e. health and safety risk)
Professional accounts team providing financial transparency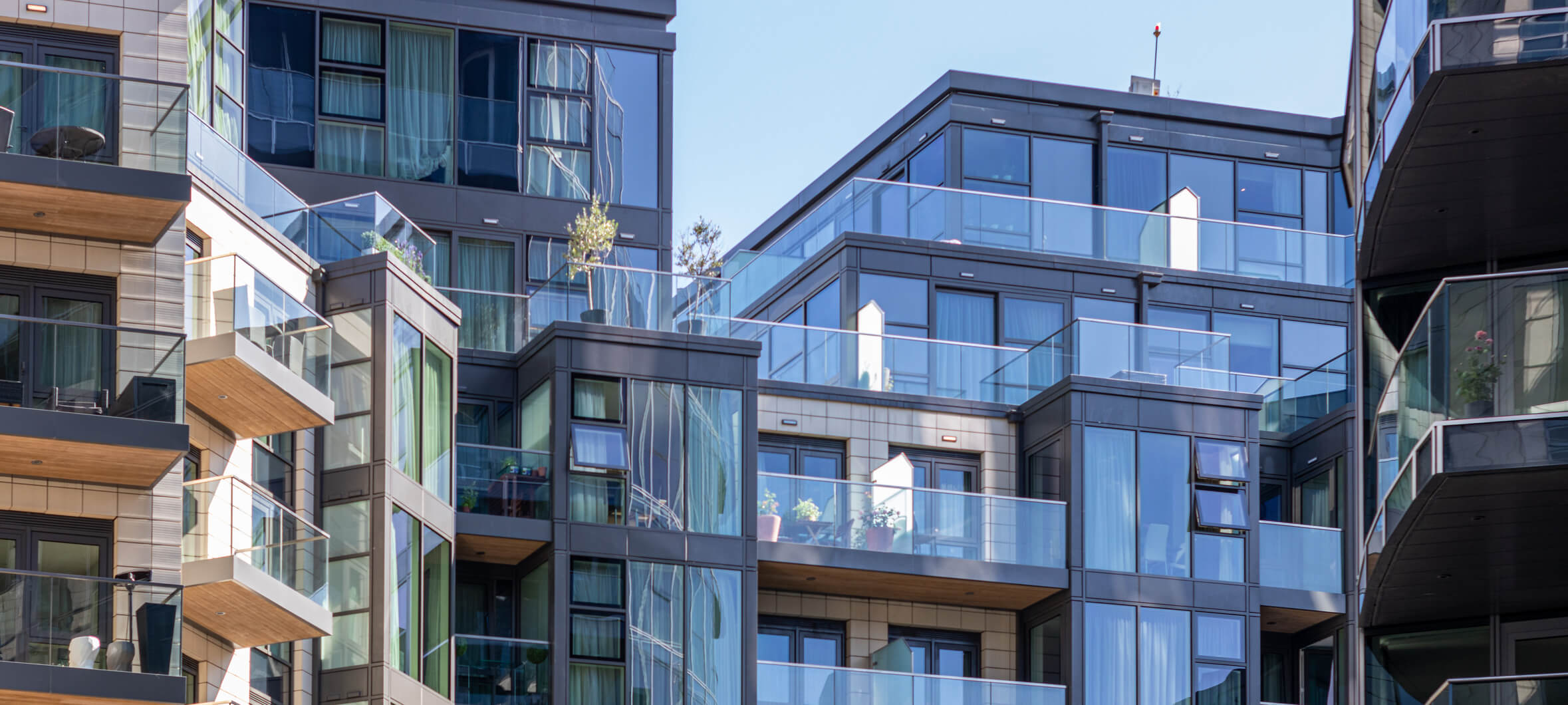 Legal & Compliance Services
As part of our block management services, we manage the legal and compliance requirements of landlords on your behalf. These include:
Energy Performance Certificate
Gas Safety Inspection
Smoke and Carbon Monoxide AlarmsFire Safety
Block Management you can Trust
We are an honest and experienced block management company that you can trust. We are part of a range of schemes that accredit our high standards of service. We are members of the following:
Client Money Protect (CMP) scheme
The Property Ombudsman (TPO)
Trading Standards Institute Code of Conduct
RICS Client Money Protection Scheme
Safe Agent Accreditation Scheme
Taking the Next Steps
If you're interested in our block management services in London, then do not hesitate to get in contact. We have three central London branches and our team is committed to providing outstanding customer service.