Renowned globally as one of the most desirable places to live, London's property market has historically demonstrated resilience. Yet, recent years have ushered in changes that promise to redefine the city's property market landscape.
In this article, we'll look into key trends poised to impact the London property market in the coming years.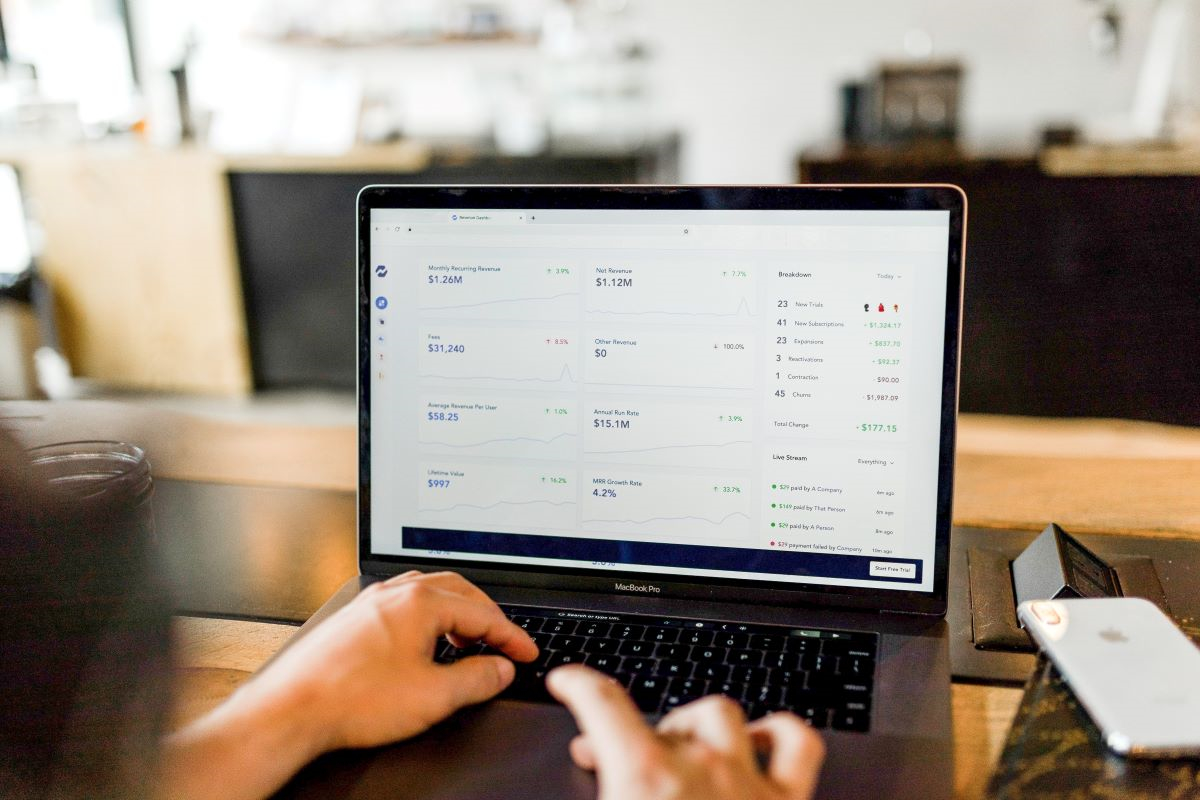 Rise of Hybrid Working:
The surge in hybrid working, prompted by the pandemic, is reshaping property demand across London. With remote work on the rise, individuals are exploring varied living options to suit their lifestyle. Property developers are responding to this trend by creating contemporary, adaptable spaces within both central and suburban areas, matching the changing needs of workers.
Importance of Outdoor Space:
The rise of remote work has amplified the importance of outdoor spaces. Demand for properties with gardens, balconies, and terraces drives up prices, reflecting the increasing significance of homes that blend functional workspaces with access to fresh air.
The increased demand for these properties drives up prices, making them a good investment for buyers and landlords. In the 12 months leading up to March 2023, the average cost of a two-bedroom flat with a private garden in London was £598,075, according to an article by House Beautiful. In contrast, properties without outdoor space had an average price of £533,991.
Shift towards Sustainability:
In an environmentally conscious era, buyers seek sustainable properties. The demand for energy-efficient homes with features like solar panels and electric vehicle charging points is growing. Sustainability is no longer just a preference but a decisive factor in property choices.
The Home Builders Federation reports that, on average, energy bills in new homes are £2600 less per year than those in traditional period properties, emphasising the growing importance of energy efficiency and sustainability in shaping property choices.
Growth of Build-to-Rent Sector:
London's property scene has seen a surge in the build-to-rent sector, offering professionally managed rental properties with modern amenities to a diverse tenant base. Young professionals, families, and retirees are increasingly choosing to rent in London due to the high cost of housing and the flexibility to move more easily. Build-to-rent developments offer several advantages over traditional rental properties, including professional management, modern amenities, and flexible leases. These features resonate particularly well with this audience.
Impact of Brexit:
Since the 2016 referendum, Brexit's impact on the London property market has been discussed at length. However, sources say that Brexit has had very little impact on the price of property in the UK, including in London, where prices continue to rise steadily. The housing market performed well in 2021 and 2023, with rising house prices and rental costs. While there was an initial post-Brexit slowdown in price growth, recovery was swift.
Various factors, including supply and demand, interest rates, and economic conditions, influence the property market. The pandemic significantly impacted the property market, leading to widespread reassessment of housing needs.
While the London property market remains resilient, staying informed about evolving trends is crucial for stakeholders—buyers, sellers, and landlords. The future of London's property market hinges on the adaptability and foresight of those navigating this dynamic property market landscape.
If you're interested in London property, contact our team of local property experts.