The popularity of renting a home in London is on the rise, reflecting a growing trend in the city. This shift in housing choices is primarily driven by economic and lifestyle factors, making it a pragmatic choice for many Londoners.
Renting offers a balance of affordability, flexibility, and convenience. While homeownership remains a desirable goal for many, renting can be a smart and practical option for those who want to enjoy the benefits of living in a vibrant city like London.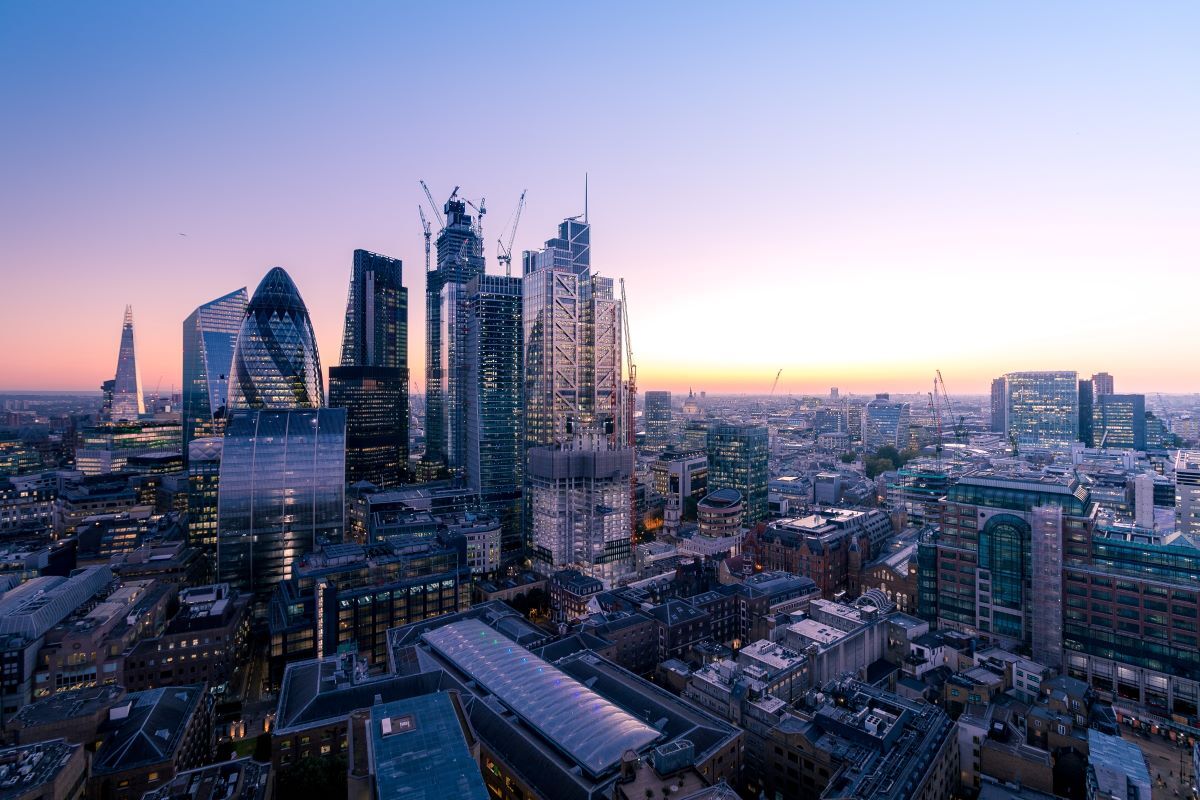 The Popularity and Perks of Renting in London
One of the primary advantages of renting is the financial freedom it offers. By renting accommodation, Londoners avoid the initial deposit and ongoing financial commitments of property ownership. This, in turn, frees up funds for other essential expenses and spending.
Renters in London also enjoy location flexibility. They can easily move to different neighbourhoods, allowing them to live close to their workplaces and preferred areas that suit their lifestyle.
Renters also have the benefit of not having to worry about the cost of property maintenance and repairs, which is a legal responsibility shouldered by landlords in rental properties. This means a more stress-free and cost-efficient living experience. Without needing to concern themselves with property-related worries, London renters can focus on other aspects of their lives, such as work, leisure, or personal pursuits.
Leveraging the Expertise of London Letting Agents
Recent reports state that rental properties have around 25 enquiries each. Letting agents play a pivotal role in London's rental market, acting as intermediaries between landlords and tenants. Working with a letting agent can make finding and securing a suitable rental property more efficient and less daunting. Here are the key benefits of working with a professional:
Property Access: We can access a broader range of properties than individuals. This is because we work with many different landlords and often find homes not advertised elsewhere.
Local Knowledge: Our letting agents have expertise and knowledge of the London rental market. They can advise you on the best areas to live in, the average rental prices, and the standard terms and conditions of rental agreements.
Time Savings: With a reported 2.7 million renters, finding a property in London can be a time-consuming and stressful process. We can take on the burden of searching for properties that suit your requirements and dealing with all the admin and paperwork.
Support and assistance. Our letting agents provide support and assistance throughout the rental process. They can also be a point of contact for any problems or issues during your tenancy.
Top Tips for Securing a London Rental Property
Start Early: Begin your search well before your desired move-in date to give yourself ample time to find the right property.
Set a Budget: Determine a realistic budget that includes rent, utilities, and any additional fees, and stick to it.
Letting Agents: Engage with an agent specialising in your chosen area, as we have exclusive listings and local expertise.
Be prepared to act quickly: The London rental market is very competitive, so it's essential to act quickly when you find a property you like.
Be flexible with your viewing times: If you can, be flexible with your viewing times and be prepared to view properties at short notice. This will increase your chances of getting a viewing before other prospective tenants.
Flexibility: Be open to slight compromises on preferences to increase your options.
Prepare Documentation: Gather essential documents like proof of income and references
Renting in London is an excellent choice for those seeking to live in the city and offers flexibility, financial benefits, and a hassle-free lifestyle.
Get in touch with the Hastings International Lettings team to help you find your dream home.