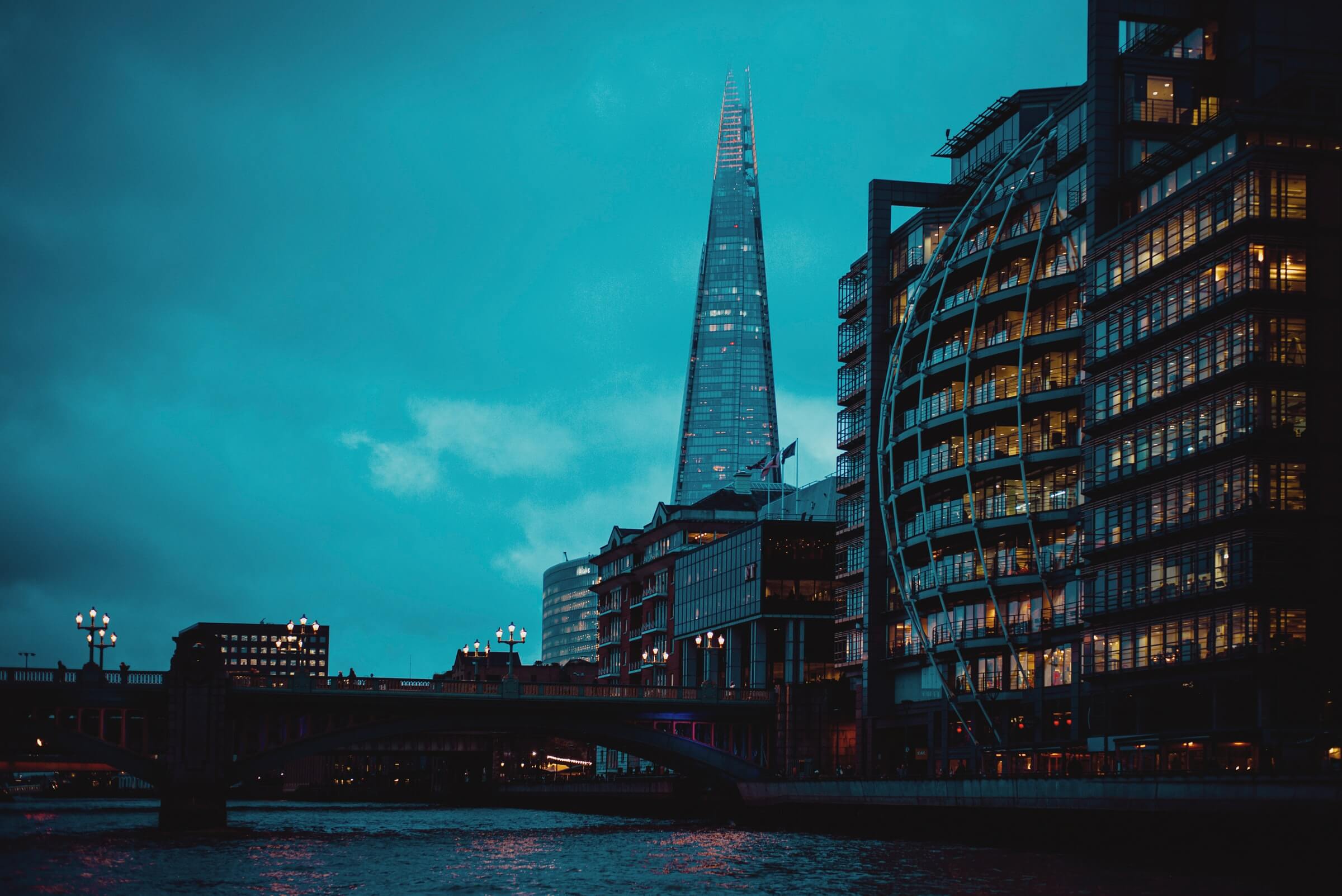 London Prime Property Market Update 2021
The London prime housing market enjoyed a robust 2020 and the next 12 months are set to be no different. A report by Beauchamp Estates predicts sales will soar in May 2021, with the government forecasting that around 1/3 of the UK population will have been vaccinated.
Despite the strict lockdown measures that London has been under for the majority of the past year, the London prime property market has continued to go strength from strength. Analysts initially predicted that the Covid 19 pandemic would slash prices by 20 per cent. In reality they outperformed 2019, hitting record high, up to 8% in some parts of the UK.
Though 2020 was the year buyers sought space over convenience, with a 75 per cent rise in ultra-prime buyers looking for homes outside of London, this is expected to change once the city reopens. Demand for single-family homes with private gardens in areas such as Belgravia, Regent's Park and Kensington will continue to endure.
In recent years, Chinese and Hong Kong buyers have dominated the super-prime London property market. Despite travel restrictions, modern technology makes buying from abroad a real possibility. Recently, Savills reported that almost half of all homes went to international buyers, particularly from Western Europe and China.
In 2020 London continued to attract high net worth individuals thanks to the weak pound and fact that a property in the city is an essential component of a global property portfolio. Transactions rose by 3% in 2020 and the interest has kept the London prime property market buoyant. Prime Property in London has shown itself to be a good investment. For example, prices per sq. foot in London's St James' have gone up from £1,909 in 2010 to £2,744 in 2020. Kensington, Knightsbridge and Marylebone all followed suit. In short, the London prime property market continues to perform strongly year-on-year, presenting a great opportunity when buying for investment.
Despite the coronavirus pandemic, London remains one of the world's most desirable locations. Once the city reopens, its allure is expected to draw an even greater number of international buyers. London also provides significantly better value than other prime cities around the world. Savills believes steady growth will resume in 2021. Despite the end of furlough and the introduction of a new Stamp Duty surcharge on overseas buyers, the team predict prices will by 17.5 per cent by 2024.
If you're interested in investing in London's prime property market, contact Hastings International. We are a local London estate agent, specialising in high end properties in some of London's most desirable locations. Contact us today or browse our popular links below.