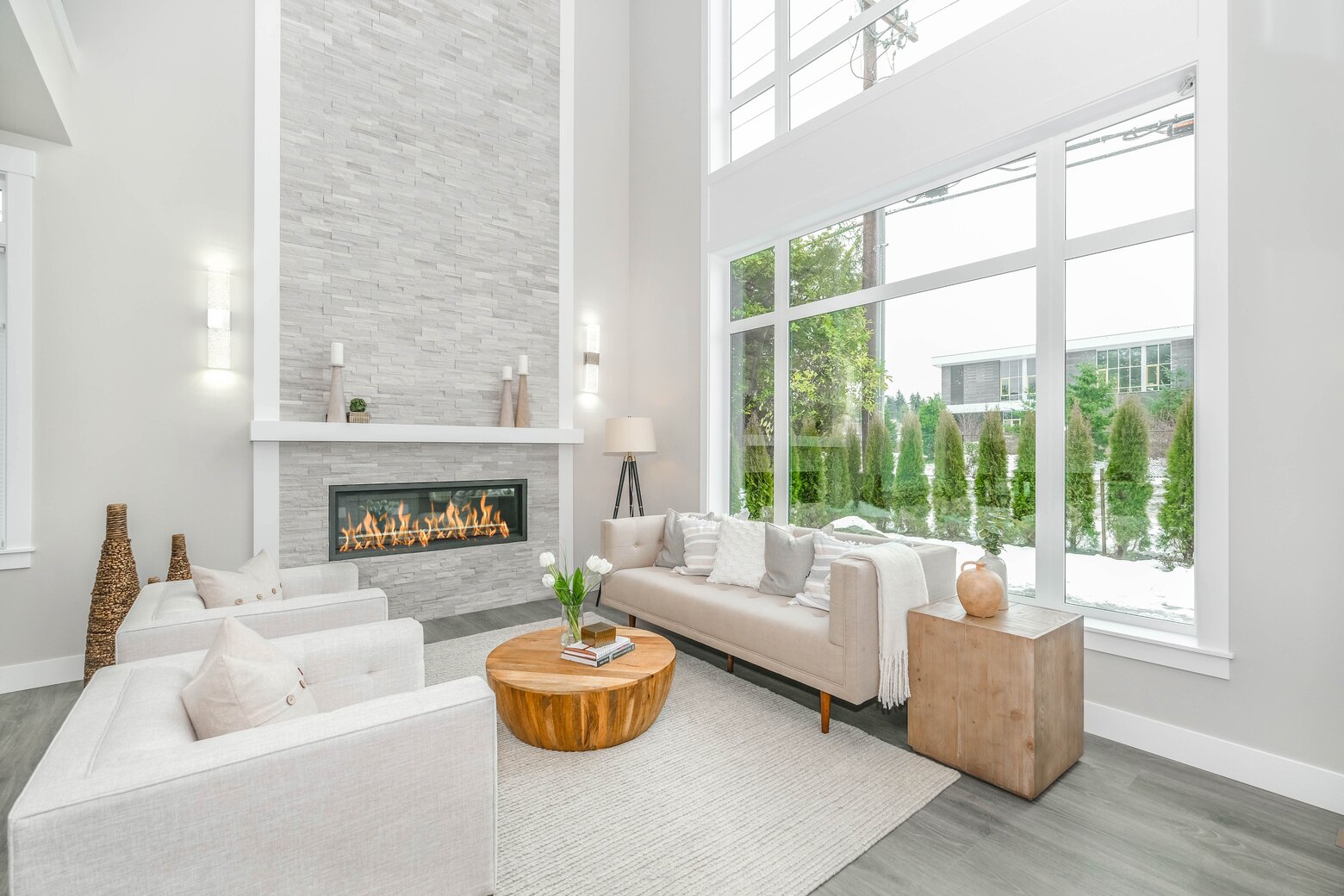 Home Staging tips: 5 Home Staging Ideas to help you sell your home
When selling your home, it's important to present it at its best. This is where home staging becomes important.
Home staging is a form of interior decorating designed to enhance your home's assets and help potential buyers imagine what living in the space is like. When done correctly, home staging can have a positive impact on the total amount of time a home is on the market, as well as its sale price.
The best thing about home staging is that it doesn't have to cost a fortune. A careful amount of considered effort can make a huge difference. For inspiration on home staging, check out home staging ideas to help you sell your home. We outline 5 home staging methods to help you create the right impression with buyers, along with some key home staging tips.
1. Focus on Priority Areas
As you will know from living in your home, not all rooms are as important as each other. Potential buyers tend to focus most on the rooms in which they will spend the majority of their time – living room, master bedroom and kitchen. Therefore, when deciding to stage your home, you should focus on these key priority areas. Other rooms do matter, but they have less influence.
2. De-personalise the space
When looking around a home, buyers want to imagine themselves living in it – not you. Therefore, it's important to remove all personal touches that suggest you live there – family photos, clothes, personal hygiene items etc. Though you might feel like you're removing everything that makes the property 'home' for you, it will help buyers form that special connection more easily.
3. De-clutter
Clutter takes up space and makes a room look smaller. When it comes to house valuations, often space is the determining factor in what sells. In order to make your home look bigger and more spacious, cut down your furnishings to just the basics. Pretty much anything you don't need on a daily basis (books, magazines, videos, games, decorative furniture) should be removed. The less clutter there is, the bigger the space will look, making it more appealing to buyers.
4. Clean
A key home staging tip is to clean your property thoroughly. You want every surface to sparkle and shine, from floorboards to radiators, taps and ceiling corners. A home that looks and smells clean suggests to buyers that it is a well-cared for property. Don't underestimate the effect that cleaning can have on creating the right 'impression'.
5. Patch and repair
Unfortunately, decluttering and cleaning makes small imperfections – cracks, holes, scratches etc – more visible. Therefore, it's a good time to tackle any repair jobs when home staging. You'll want to remove any scuffs from walls and touch up any places where paint has chipped. This might seem like a small thing but its something buyers start to notice when they are seriously considering a property.
Selling your Property with Hastings International
When selling or letting a property through Hastings International, we will make suggestions to help you stage your home correctly. We have hundreds of home staging tips up our sleeves and are committed to helping you sell your property through our expert advice.
Get in touch to get a valuation for your London property: