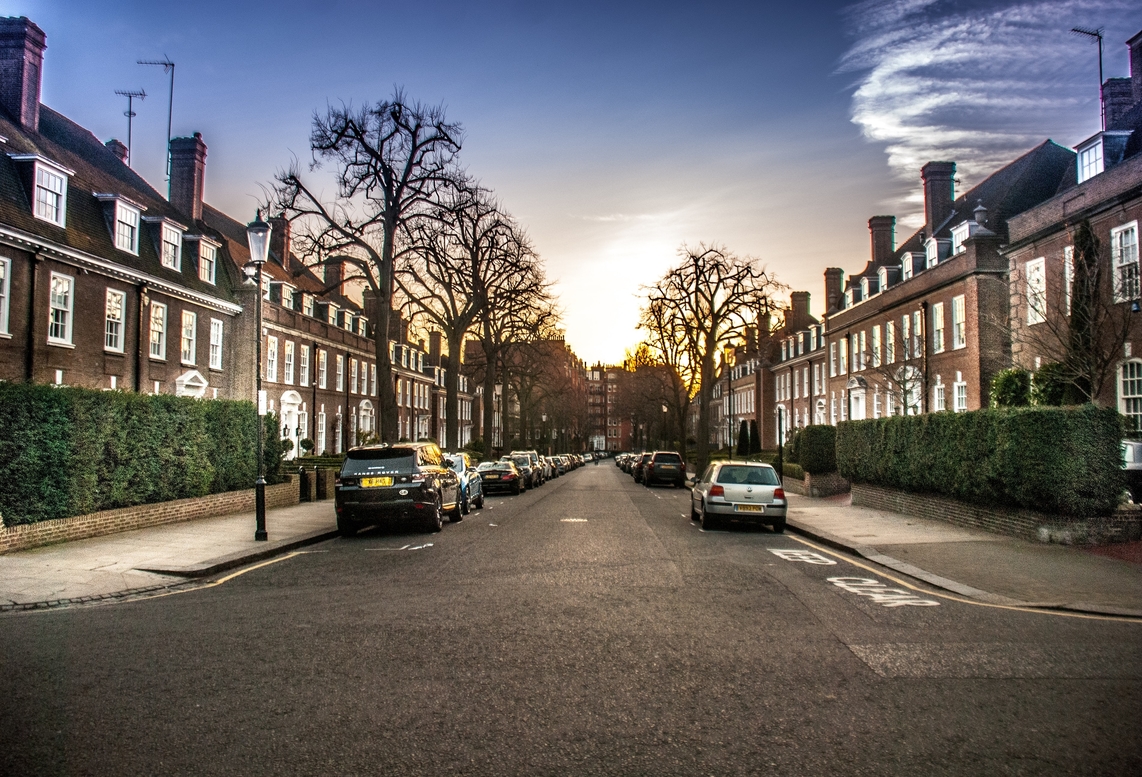 Best Places to Live in Central London
When thinking of buying or investing in London property, you'll want to buy in an area that is desirable. London is one of the most diverse cities in the world, with a whole host of neighbourhoods to choose from. Central London (generally those areas within zones 1 and 2) continues to be the most sought-after London location, with property prices exceeding those of surrounding neighbourhoods.
To find out the three areas we consider the best places to live in central London, continue reading.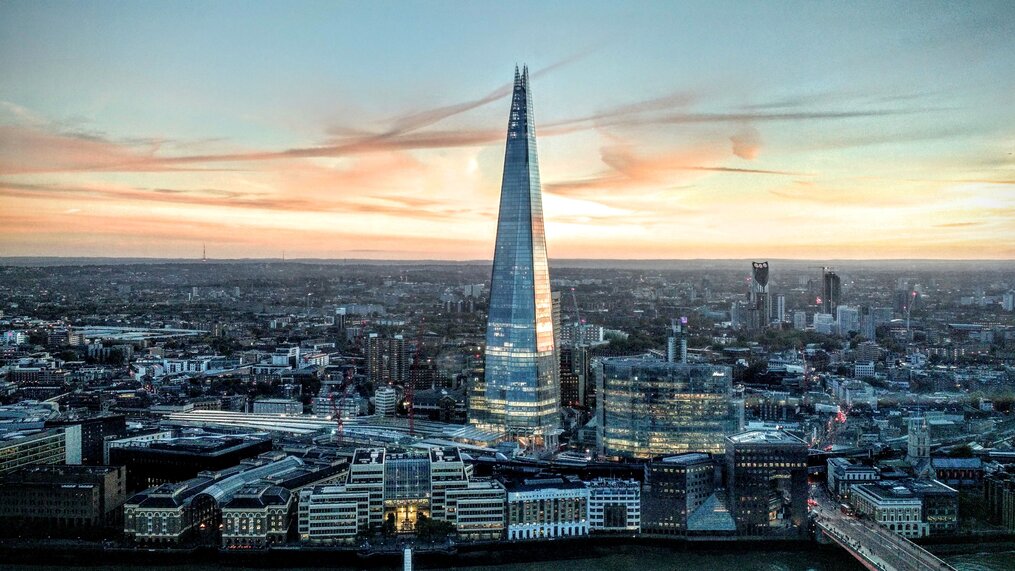 London Bridge
Located on London's south bank, London Bridge is by far one of the best places to live in Central London. The area has a rich history reflected in the range of attractions it holds. Borough Market, The Shard, Tate Britain, and The Bridge Theatre are all located in the neighbourhood. The interesting variety of properties here – from converted warehouses to modern glass tower blocks – add further attraction to the neighbourhood.
London Bridge is superbly connected to other parts of the city, opening up access to the capital's lucrative job market. For example, Bank station – located in London's financial district – is just one stop away on the Northern line. The Jubilee line, Thameslink line and Southeastern line also pass through London Bridge station.
London Bridge has lower property prices than other popular zone 1 areas like Westminster, making it a wise investment.
Properties for sale in London Bridge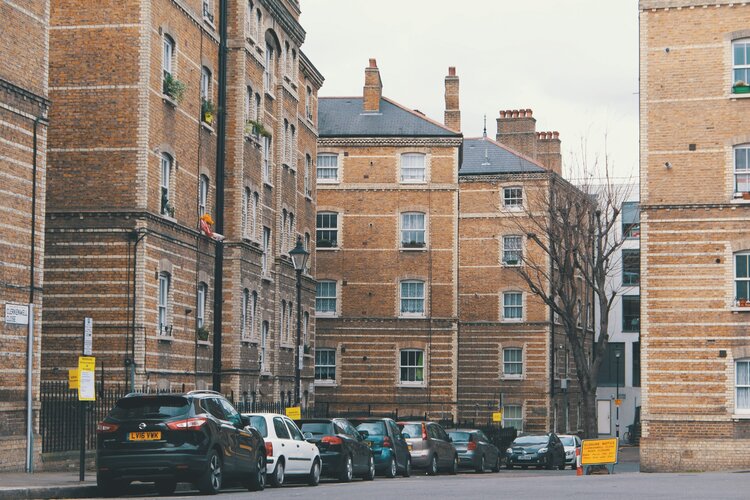 Farringdon
Situated between the Barbican and St Paul's, Farringdon is also considered one of the best places to live in Central London. Farringdon is known for having one of the highest concentrations of businesses and the area always has a buzz to it. Similar to London Bridge, the area has a great range of residential properties from converted industrial spaces to modern apartment blocks. A great range of nearby attractions, including Smithfield Market, the Barbican Theatre and Museum of London, ensure it's an area that is desirable week-round.
Farringdon is regarded as one of the best connected locations in Central London. The area is within a stone's throw of London's financial district. The Hammersmith & City and Metropolitan lines pass through here, while the ever-popular Thameslink line connects Farringdon to both Luton Airport and Gatwick Airport. What's more, Farringdon is also located on the soon-to-open Elizabeth line.
Though the area tends to be on the pricier end of London property, its transport connections and lucrative job market make it a solid investment choice.
Properties for sale in Farringdon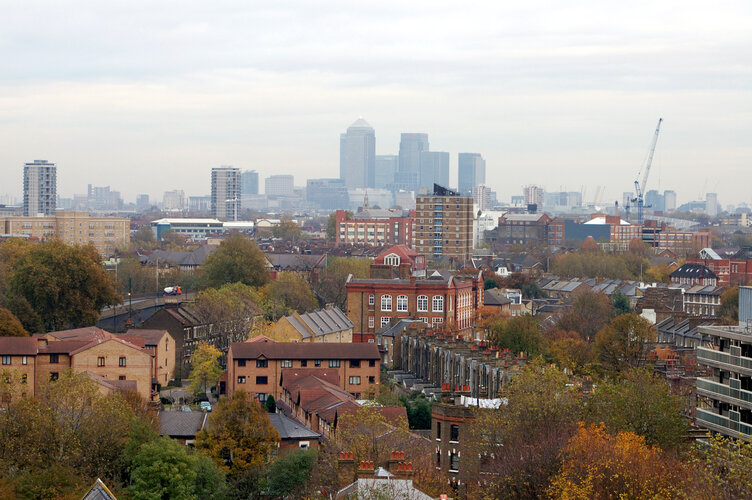 Elephant and Castle
Elephant and Castle is one of London's most heavily invested-in areas. Regeneration has been taking place over a number of years and the area's popularity has continued to soar. Today it is considered one of the best areas to live in Central London, particularly if you're looking to invest. The regeneration scheme is set to include a new pedestrianised town centre, new homes, 450,000 sq ft of retail space and an integrated transport hub with green spaces.
Once complete, the desirability of Elephant and Castle is expected to soar. The area currently has a good number of attractions, including Burgess Park, the Imperial War Museum, Southwark Playhouse and Moving Picture Cinema. Elephant and Castle also boasts good transport connections too. The area is connected to the tube network via the Northern Line, while overground transport is provided by both Thameslink and Southeastern services.
Elephant and Castle has lower property prices than nearby areas like Waterloo, making it one of the most affordable areas for property in Central London.
Properties for Sale in Elephant and Castle
Buying Property in Central London
If you're considering buying or investing in property in Central London, speak to Hastings International. We are London property experts and can help you find the right property for your needs. Call us today or browse our popular pages below: