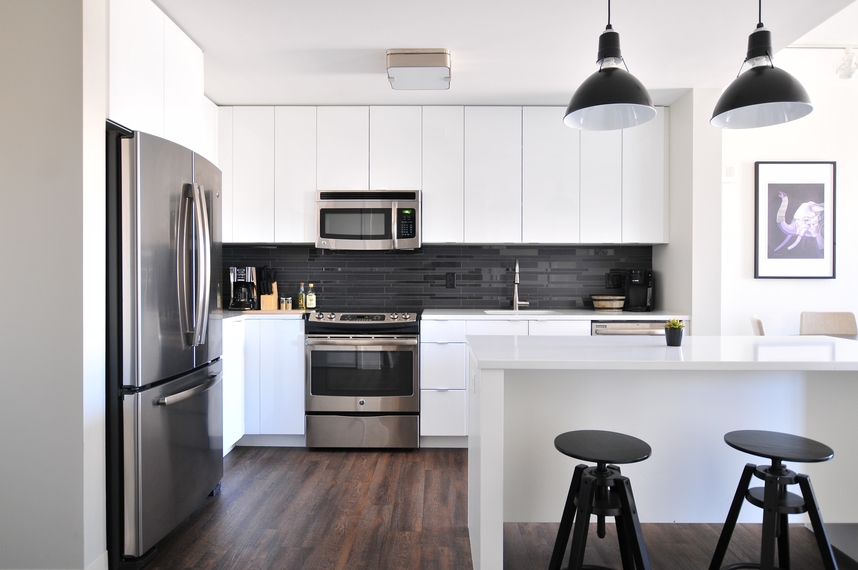 Home Selling Mistakes: 5 Mistakes Home Sellers Make
At Hastings International, we are experts is selling luxury London property. However, selling a property isn't easy. It takes the right skill and expertise to execute a sale. When selling your property through Hastings, we make sure that everything is taken care for, preventing any common home selling mistakes. In order to find out more about the mistakes home sellers make, continue reading.
1. Not Calculating Costs properly
It's a common misconception that because you're selling a property (not buying one), you will incur no costs. This is a mistake. There is n fact quite a number of costs. In fact, the average cost to sell a property is roughly 15% of its sale price. This includes agent commissions, home improvements, closing costs and moving fees. Usually, the biggest of these is agent commissions so it's important to pick a good estate agent with competitive selling fees like Hastings International. A good agent will likely help you get more money for your property too.
2. Selling it yourself
In the age of the online world, some homeowners think selling their property themselves is a good option. Not using a real estate agent or choosing to opt for the "For Sale by Owner" route is often a mistake. As said, a good estate agent will likely get more money for your property meaning you could be losing out on a lot more than had you just gone with an agent and paid the fees. This is one of the less common mistakes home sellers make as 90% sell through an agent.
3. Hiding repairs
It's natural to not want a viewer to see you property's flaws but hiding major repairs is a big home selling mistake. It's common practise for a buyer to request a home inspection after an offer is accepted. If major repair problems come up during the inspection it could delay things a lot more than had you just owned up to the problems in the first place. In worse cases, it'll mean the offer being reduced or even terminated.
4. Not staging the property
A lot of people think of staging as being 'unimportant' in the grand scheme of things. However, not staging a property properly is a huge home selling mistake. Staging a home well often has a dramatic impact on how quickly it gets sold. Some estate agents have even said the added value of staging can be as much as 10%.
5. Using poor images for your property listing
The vast majority of people find potential properties online meaning listing photos are the make or break between booking a viewing. Your online photos need to make a good first impression. Good lighting and a wide-angle lens can work wonders. Fortunately, Hastings International use a professional photographer for our property photos. A simple look at our London properties for sale for page illustrates our expertise in taking high quality, slick property photos.
Selling London Property
If you're looking to sell a London property and avoid the above mistakes, then chose Hasting International. We are experts if selling London property, offering a professional service with excellent reviews. Get in contact today or browse our popular pages below.