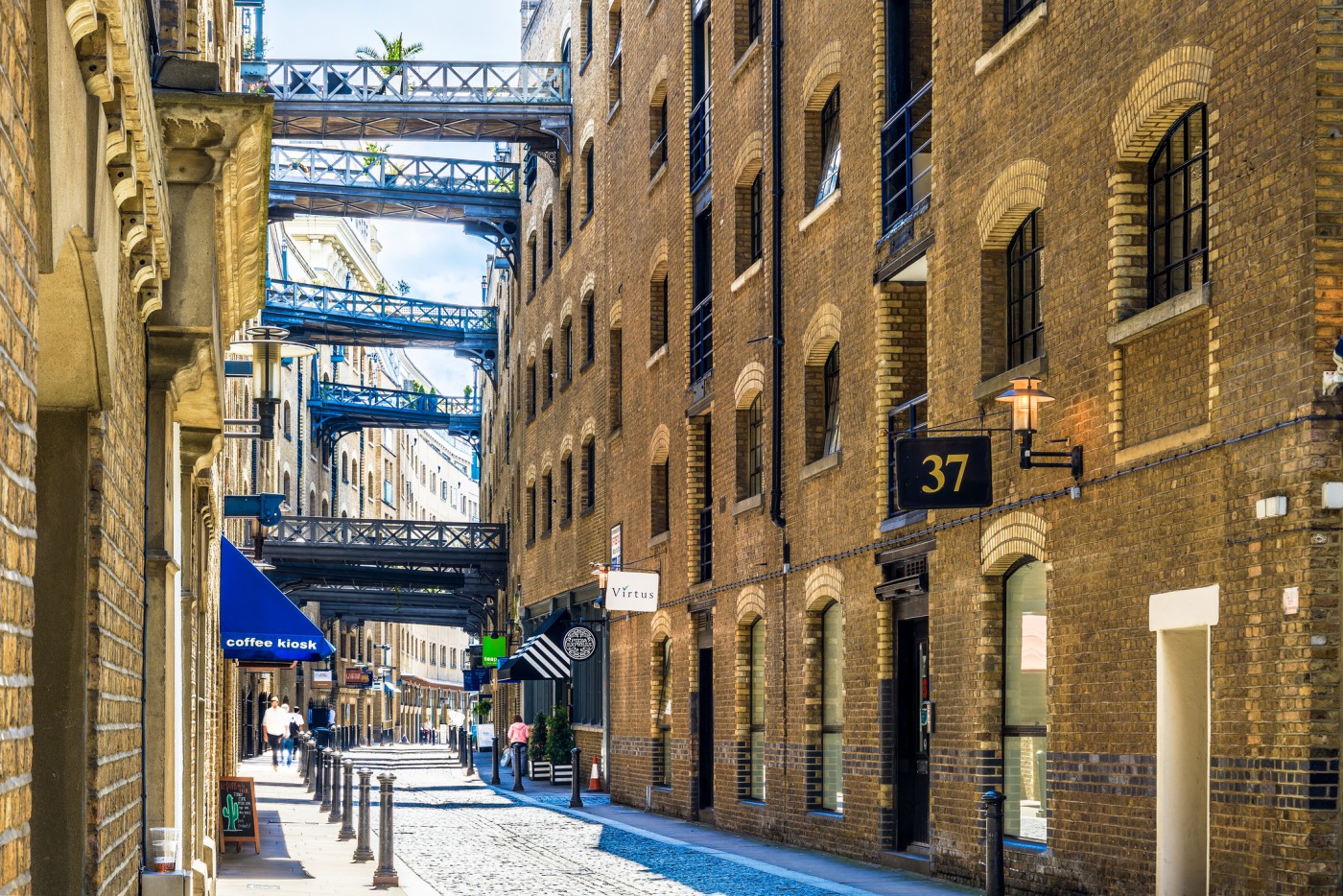 Situated on the south bank of the River Thames, Bermondsey is one of the capital's most up-and-coming areas. Having been renovated in the 1980s after sitting derelict for several decades, the area has an array of new homes, bars, cafes, pubs, restaurants and coffee houses.
In previous years, development has focused on the northern areas of the district – towards the Thames and central London. Down the road in South Bermondsey, things are a little less trendy.
For generations, the area has been overlooked, remaining a semi-industrial backwater to north Bermondsey and London Bridge. Nevertheless, South Bermondsey Regeneration is firmly on the agenda. A series of development schemes led by transport and football are set to transform the area.
London Overground Station
One of the key draws to North Bermondsey is its transport links, with South Bermondsey lagging. For years, a London Overground Station has been promised in South Bermondsey. With government funding finally in place, work on detailed plans is under way. Transport for London says services from the station, located between Queens Road Peckham and Surrey Quays station, will begin by 2025.
The impact of the London Overground on South Bermondsey cannot be underestimated. For evidence on how the Overground can transform an area, one only has to look to Shoreditch and Hoxton which received their station 10 years ago.
Millwall Football Club's redevelopment
In addition to the London Overground, Millwall Football Club is also expected to trigger a surge in prices. Not too long ago, the football club unveiled plans to redevelop its ground, named The Den.
Proposals include an enlarged architectural landmark stadium surrounded by brick arches, in addition to new homes, a new public plaza with shops and restaurants and a sports centre. A spokesman for the club said a planning application will be lodged this year.
New Bermondsey Developments
To counter the new railway station and Football stadium, developer Renewal is also set to transform the area. The firm is due to submit an application this year for a £1 billion schemed named New Bermondsey. The proposal, centred on a 30-acre site around Surrey Canal Road, features some 3,000 new homes. Earlier plans also featured cycleways, footpaths, shops, parks and a "creative quarter" with galleries, artist studios, plus sports facilities.
Developer Berkeley Homes is another key player in the South Bermondsey Regeneration scheme. Back in 2019, it won permission for a multibillion-pound development in Malt Street. Situated on the site of a former meat factory, the five-acre plot will be transformed into a desirable neighbourhood with 1,300 new homes. The eight-year project could start this year and will also feature offices, open space and an avant-garde park inspired by the Grand Surrey Canal (which used to run through the area).
Investing in Bermondsey
The regeneration of South Bermondsey makes it an ideal area to invest in. Currently, prices are below that of neighbouring areas with a one-bedroom flat costing around £300,000.
Whether you are looking to buy a new home, purchase a buy-to-let or sell your exiting London property, contact Hastings International. We are specialists in the Bermondsey property market and can help make your property journey as simple as possible.