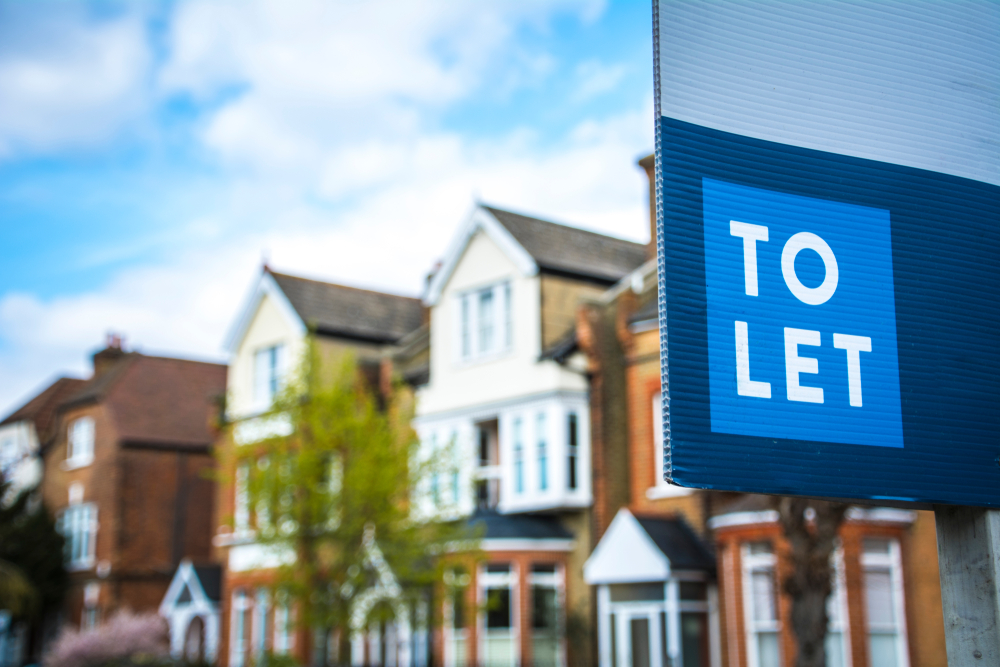 The COVID-19 pandemic seriously impacted London's property market. While some of the changes were predicted by experts, others have taken the industry by surprise. The good news is that many of these changes may benefit landlords in the future.
Here's some information about the capital's rental market in the wake of lockdown, and what this means for you.
The immediate impact of lockdown
Although rental take-up dropped at the start of lockdown (unsurprising, given that tenants weren't permitted to view properties, or move unless strictly necessary), this worked well for landlords, as it meant that they retained their existing tenants. This resulted in fewer vacant properties – something of value during unpredictable times.
Research revealed that 70% of the tenancies that were due to expire in March 2020 were renewed – this is the highest percentage since March 2008.
Homebuyers were unable to view houses either, so investment in properties dropped too. This had a knock-on effect on prices, something that has since proven advantageous for landlords post-lockdown.
Rising unemployment – effect on rental payment
Several of the city's residents work in sectors that were affected by COVID-19 – such as hospitality. Many were furloughed or lost their jobs, and this meant that a few struggled to pay the rent.
Thankfully, landlords were covered from losing out financially with the promise of rental payments in arrears, to be paid at a time when the tenant could repay the money they owed. This helped to minimise void periods – at a time when financial stability was particularly useful.
Are rental rates falling?
London recorded a mild fall in rental rates, as landlords lowered prices slightly to keep tenants in situ, and attract new renters to their properties. However, industry insiders predict that this won't be the case for long. As the market recovers, rates will inevitably rise again; possibly to higher levels than before lockdown.
One expert commented: "Once lockdown restrictions ease, we can expect activity levels to rise. Renting offers more flexibility than buying a home, so as uncertainty rises, so does the demand for rental homes."
Renting – the attractive option in volatile times
Although the first wave of the pandemic is over, Londoners are still trepidatious about what the future may hold. For many, renting is a lower-risk option than buying, especially while job security remains in question.
This is excellent news for landlords, as it means that demand is likely to grow over the coming months.
What about investment potential?
Another unexpected side-effect of lockdown is what some are calling the 'London exodus'. With rising numbers of people now choosing to work permanently from home, the need to live in the capital has diminished.
Homebuyers have noticed that they can get larger properties in other locations, and are choosing to sell their London homes. As such, data shows that 69% more city apartments and houses have come to market this year than 2019.
Again, this benefits landlords. Properties may be cheaper as a result of homebuyers moving out of the capital, which means there will be plenty of investment opportunities. This means more chance of generating a higher rental yield, and of making money from capital growth in the future.
If you're a landlord letting a property in London and looking for a new agency to help market your property, please visit our Landlord Services page or get in touch with one of our team.