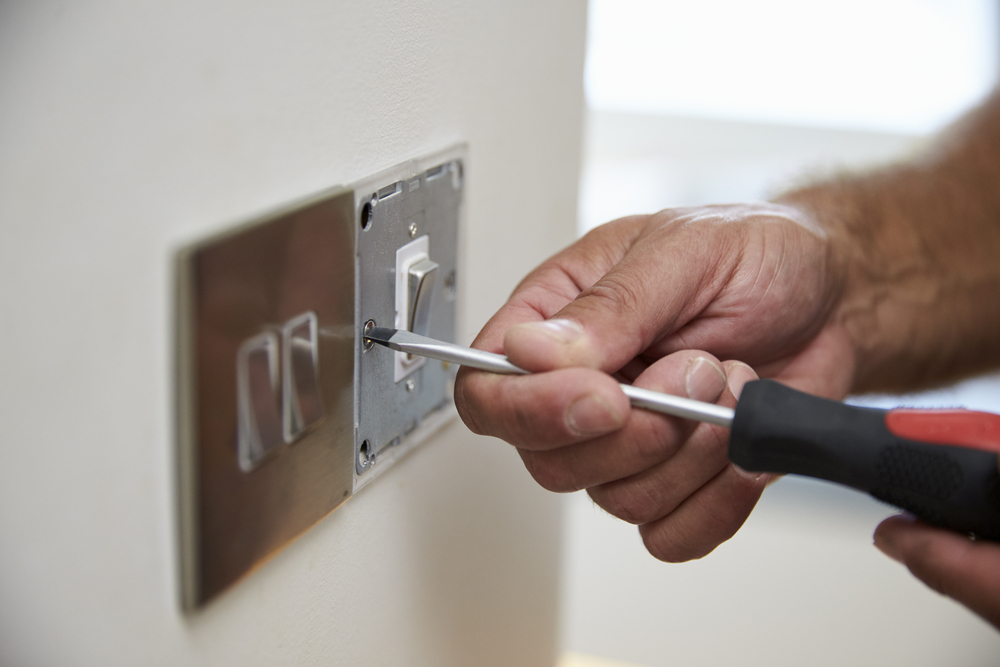 The new landlord electrical safety legislation was introduced in July 2020. If you're a landlord, you'll need to make sure your existing tenanted properties are compliant by April 1st 2021 at the latest. All new tenancies will need to be compliant now.
However, it's relatively straightforward to adhere to the new regulation – here's everything you need to know about it.
Why has the electrical safety legislation been introduced?
The new regulation is designed to keep tenants safe. Every five years, you'll need to arrange an electrical inspection of the property, and if it meet the required standards, you'll be issued with a certificate. This certification provides proof that your house or apartment's electrical system poses no threat to your renters.
What are the requirements?
As a landlord, it's your responsibility to:
Arrange for a professional to inspect the property (within the stated timeframe)
Make the necessary improvements where required
Give a copy of the certificate to your tenant, within 28 days of receiving it
Supply the relevant authorities with a copy of the certificate if requested (you have seven days to do this)
Issue a copy to new tenants when they first move in
Failure to adhere to these requirements may result in a fine of up to £30,000.
How does the inspection work?
The electrical inspector will visit your property at a pre-agreed time, and assess the safety of the wiring, the consumer units, the plugs and sockets, and the fuse boxes.
After they've carried out the inspection, they'll provide you with a report. The report uses a code-number system to highlight if there are any problems with the electrics, and if so, how severe they are.
Here's a breakdown of the code numbers and what they mean:
1 means that the electrics are dangerous and the issue must be addressed immediately
2 means that they pose a serious threat of injury
3 means that there is potential for your tenant to be injured
4 means the issue needs further investigation
5 means that there is room for improvement
If you score 1-4 on the report, the law requires you to correct the problem, for the safety of your tenants. If you score a 5, this is a recommendation, not a mandatory requirement, and you can choose to take action or not.
Some landlords are exempt from having to have an inspection. These include those who let out student accommodation, hostels, or care homes. Likewise, if you have a lodger in your own home, you won't need to have an electrical inspection.
Other things to note
The electrician carrying out the inspection must be a member of the 'competent person scheme', or they must be willing to sign a checklist, declaring that they're able to undertake the inspection to the required standard.
Costs vary, depending on the size and location of the property. Expect to pay something between £80 and £200.
Portable appliances won't be tested during the inspection. If you're supplying these to your tenant, you'll need to arrange a portable appliance test (PAT) to ensure they're safe.
If you're a landlord letting a property in London and looking for a new agency to help market your property, please visit our Landlord Services page or get in touch with one of our team.