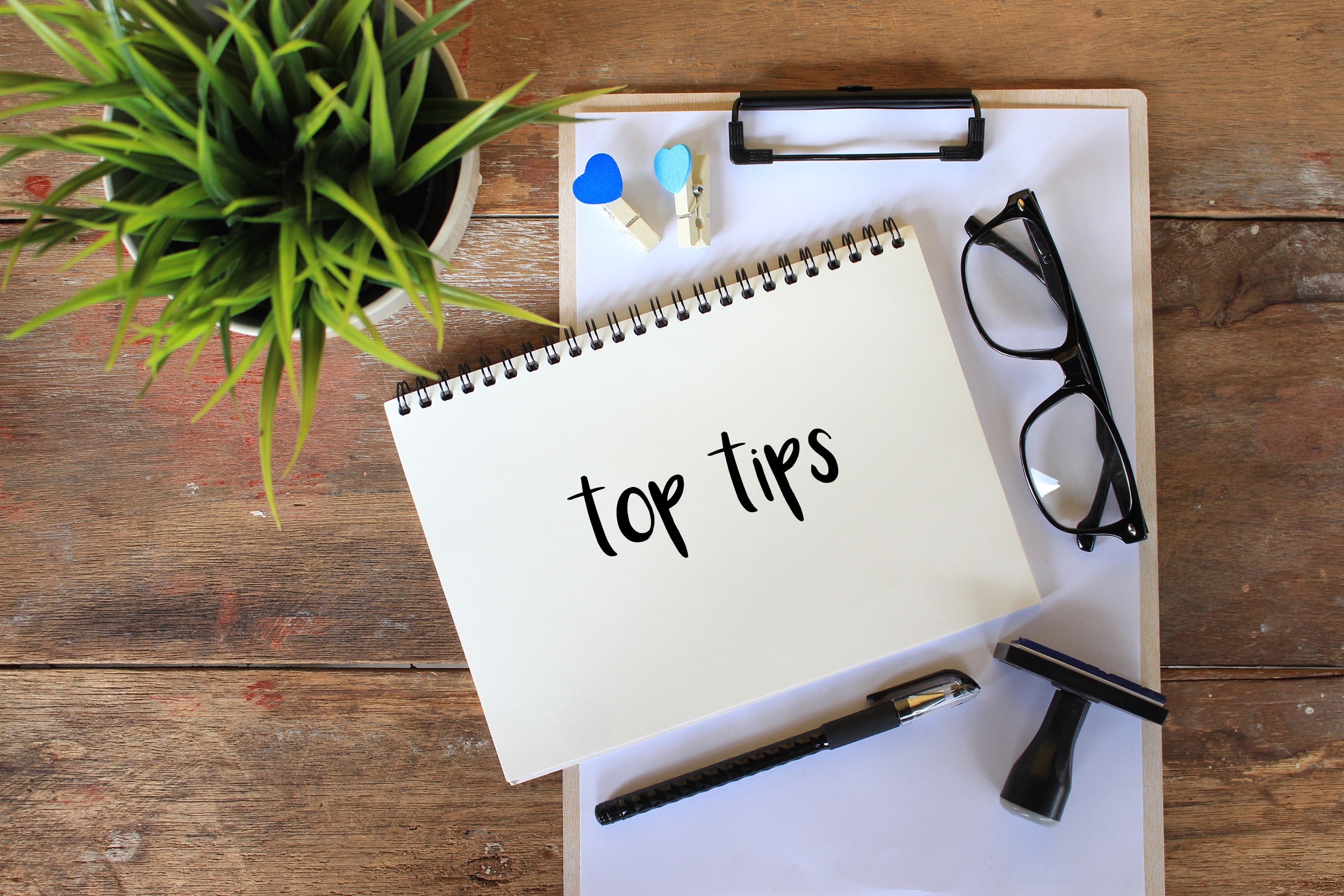 Virtual viewings are becoming one of the most popular tools for marketing a property. This is especially the case during the coronavirus lockdown, and plenty of homebuyers and tenants are happy to take a virtual tour of a property.
If you're keen to offer this experience, here are some tips on how to get the most from it. We've also got some tips for buyers and renters too.
Five tips for your virtual viewing – for sellers / landlords
Seek professional advice. In an ideal world, an estate agent or letting agent will gather the necessary images from your home, then put them together to compile an interactive online tour. The current COVID-19 situation prevents anyone from entering your property, but you do have the option to guide buyers around the home yourself, via the camera on your smartphone or tablet Discuss this process with your agent. Find out exactly how it'll work in practice, and what you need to do to make the property look as appealing as possible.
Tidy beforehand. Treat a virtual viewing exactly as you would an 'in-person' one. Make sure the house looks clean and presentable. Put any larger, non-essential items (e.g. gym equipment, baby buggies) into cupboards where they can't be seen. Tidy your child's toys away, and make sure the tables and other surfaces are free from clutter. Your buyers will be judging your property based on this virtual tour, so it needs to look its best.
Get the right light. When it comes to visual appeal, lighting is everything. A cloudy day results in dingy, unappealing videos, so wait until the sun comes out if possible. Likewise, the virtual tour should be carried out during the day, not late in the evening. Artificial light isn't great for enhancing your interiors, and if it's dark outside, you won't be able to show off your outdoor space.
Don't forget the smaller areas. Viewers want to get to grips with every part of the house, not just the main rooms. For example, leave the door to the downstairs cloakroom open, so they can see what's inside. Point out useful cupboards and storage areas. If you can, extend the tour up the garden, so the prospective buyer can get an idea of how big it is.
Lead the tour but listen to their needs. To an extent, you'll be taking control of the virtual viewing. Start with the downstairs rooms, then work your way upwards. However, don't be too rigid. If the prospective buyer wants to see more of a specific part of the home, let them.
Five tips for virtual viewings – for buyers / tenants
Take your time. If the property is a serious contender, take your time on the virtual tour to examine the house in more detail. And ask for a second viewing if there are things you want to double check.
Refer to floorplans / description. A virtual viewing is the best way to get a feel for the home, short of stepping inside it. However, you shouldn't rely on this alone. The floorplans (included with the property listing) will give you a better idea about the dimensions of the rooms, and the description will list exactly what size the rooms are, plus any additional details you need to know.
Remember to ask questions too. If you get the chance to speak to the owner of the property, see this as a valuable opportunity to ask questions. For example, you might want to ask what local amenities there are, or if there are transport links in the vicinity. You might want to enquire about what structural or cosmetic improvements they've made to the house, or how long they've lived there for. Now's the time to gather as much information about the house as possible.
Beat the competition. If you like what you see, it's vital to register your interest with the agent. Some buyers and renters don't do this, as they mistakenly believe that they need to wait until the lockdown is over. This gives you the perfect opportunity to get in ahead of them; something that's especially useful if you suspect it's the ideal property for you.