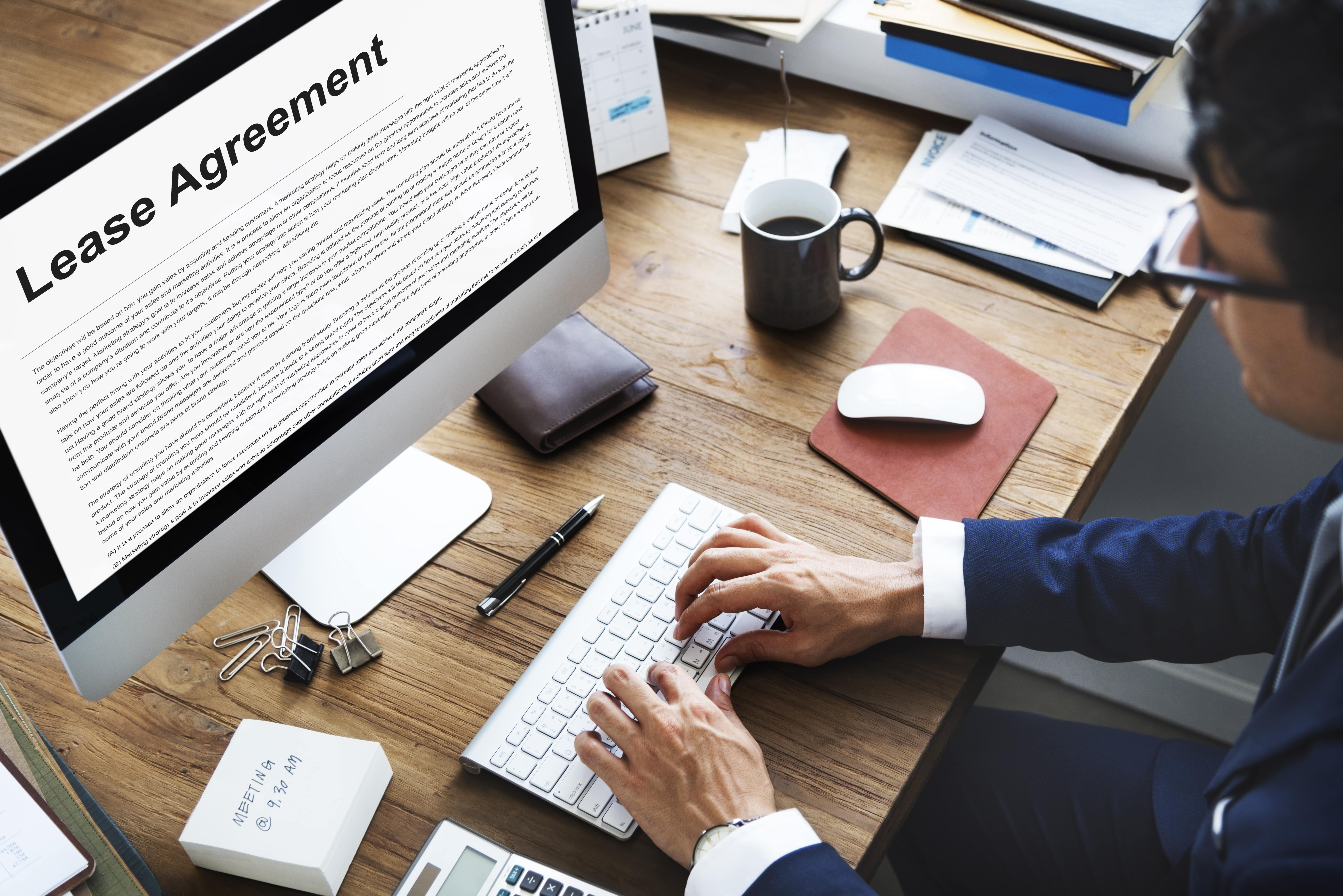 If you're a landlord, it's likely you've been impacted in some way by the coronavirus pandemic. There's been some confusion regarding the rights of tenants, and landlord rights too. This article seeks to answer your questions, and explain how you can turn the current situation into a positive for the future. Pleas use this as a guide, but with all legal matters always defer to a legal professional for clarity.
COVID-19 concerns – and some useful suggestions
What happens if your tenant can't pay the rent?
This is an undesirable situation – but these are strange times, and it's vital to be flexible. Firstly, note that the government states that you have to provide three months' notice if you plan to evict them. This is irrespective of what the terms are in the contract.
You're still allowed to charge rent, and it's recommended that you talk to your tenant about other options if they're unable to pay on time.
If this puts financial pressure on you, you can apply for a three-month mortgage break, then let your tenants skip the rental payments for three months. There's a big advantage to doing this, as your tenant will appreciate the gesture, which improves your long-term relationship with them.
What if the property requires urgent repairs?
Some landlords are concerned about what will happen if something goes wrong in the property; for example, if there's a leak or the boiler breaks. The good news is that this falls under 'urgent repairs', and you're allowed to send a professional in to resolve the problem. This is great for the tenant and beneficial for you too, as it means your property won't suffer any protracted damage as a result of the issue. The professional and tenant should take reasonable measures to protect themselves during the visit.
What if the property is empty and you want to conduct viewings for prospective tenants?
Under the current lockdown rules, you're not allowed to carry out viewings in person. However, there's nothing to stop you harnessing the power of technology. Hastings International are conducting 'virtual viewings' on behalf of landlords, which lets prospective tenants tour the property via a pre-recorded video or interactive sequence of photos. This is a powerful marketing tool and Hastings International continue to rent properties even through the lockdown period.
What if you want to get the property ready for new tenants?
The lockdown rules state that you're able to carry out necessary repairs and maintenance. That means, if the required work falls under this category, it's acceptable for you to undertake it. Decorating and minor DIY tasks are technically not permitted, and may have to wait until a later date.
Can you market your property under lockdown?
Very much so, Hastings International are able to organise the marketing of your property for more information simply contact us on 020 7378 9000 / This email address is being protected from spambots. You need JavaScript enabled to view it.
References
https://www.which.co.uk/news/2020/04/buy-to-let-landlords-and-the-coronavirus-your-questions-answered/
https://www.gov.uk/guidance/government-support-available-for-landlords-and-renters-reflecting-the-current-coronavirus-covid-19-outbreak