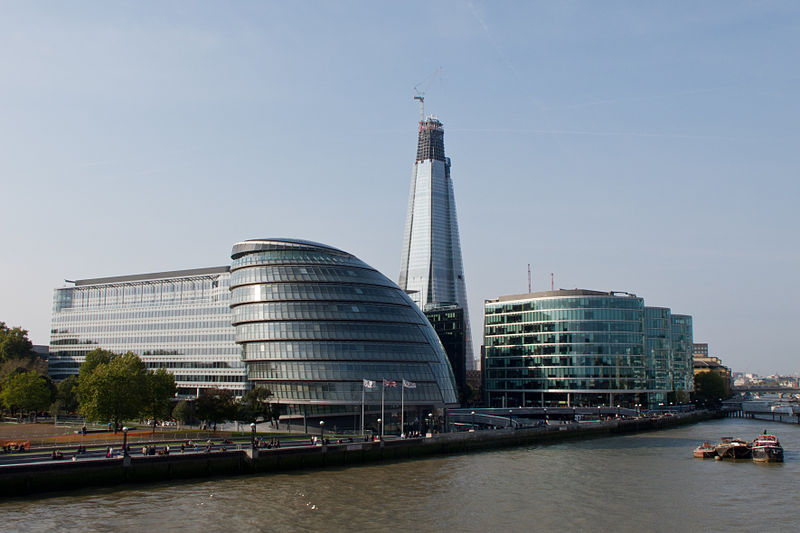 About Southwark
The London Borough of Southwark is home to areas such as London Bridge, East Dulwich and Camberwell, positioned close to the centre of the city and stretching down into the south of the capital. The likes of the South Bank and London Bridge ensure it remains a popular tourist hotspot, while local residents enjoy fantastic transport links, leisure and retail facilities and living in some of London's most sought after properties.
How do Southwark prices compare to neighbouring boroughs?
According to Land Registry data, property prices in Southwark rose from a figure of £500,164[GS1] in January 2019, to finish the year on £512,669, an increase of 2.5% over 12 months.
Southwark offers considerable value compared to other central London boroughs. For example, the average cost of a home in Westminster is £1,497,296.
What is the Southwark Regeneration Scheme?
The Southwark Regeneration Scheme is the largest council home building programme in England, aiming to deliver 11,000 new council homes by 2043. The first batch of 1,600 have been completed, with new homes set to be introduced across a staggered schedule.
Other plans featured in the scheme include the transformation of a former biscuit factory in the borough into 1,548 new homes along with a new secondary school. 35% of these properties will be designated as affordable housing, along with houses at social rent levels. New pedestrian routes through neighbouring railway arches are also included in the plans.
Regeneration in the district of Camberwell will see 400 new homes built, along with high quality replacement homes for existing tenants. Elsewhere, Cator Street will benefit from the arrival of extra care housing and daycare centres for the local community.
Peckham is another part of Southwark that has undergone a vast image upgrade over the past ten years. Where it was once seen as dated and rundown, it is now viewed as one of the most desirable places to live south of the Thames for people of all age groups.
How does regeneration affect property prices?
Properties situated in areas undergoing regeneration can expect to see an average price increase of up to 3.6%[GS2]. A recent study carried out by CBRE analysed 11 long-term regeneration projects between 2006 and 2010 and found that existing properties also benefit from the improved image generated by the transformation of the local area. The report revealed that values of properties situated within a 750 metre radius of a regeneration scheme tend to grow faster than the wider market. As the area becomes more a more desirable place to live, the demand for homes start to increase, helping to further push up the price.
Southwark property prices in 2020
With property prices rising by 2.5% during 2019, the local market in Southwark is currently in a strong position for 2020 and beyond. Thanks to the regeneration schemes that are taking place across the borough, prices look set to remain buoyant as new plans are drawn up and investment arrives to continue the transformation.
Property in Southwark
Hastings International specialise in property in Southwark and neighbouring area. We have a great selection of properties for sale in Southwark, including new build apartments. If you're more interested in renting or want to find out about rental costs, take a look at our range of properties for rent in Southwark.
---
[GS1]https://landregistry.data.gov.uk/app/ukhpi/browse?from=2019-01-01&location=http%3A%2F%2Flandregistry.data.gov.uk%2Fid%2Fregion%2Fsouthwark&to=2019-12-01
[GS2]https://www.propertyinvestortoday.co.uk/breaking-news/2019/11/the-regeneration-effect--new-research-suggests-regeneration-results-in-strong-price-growth