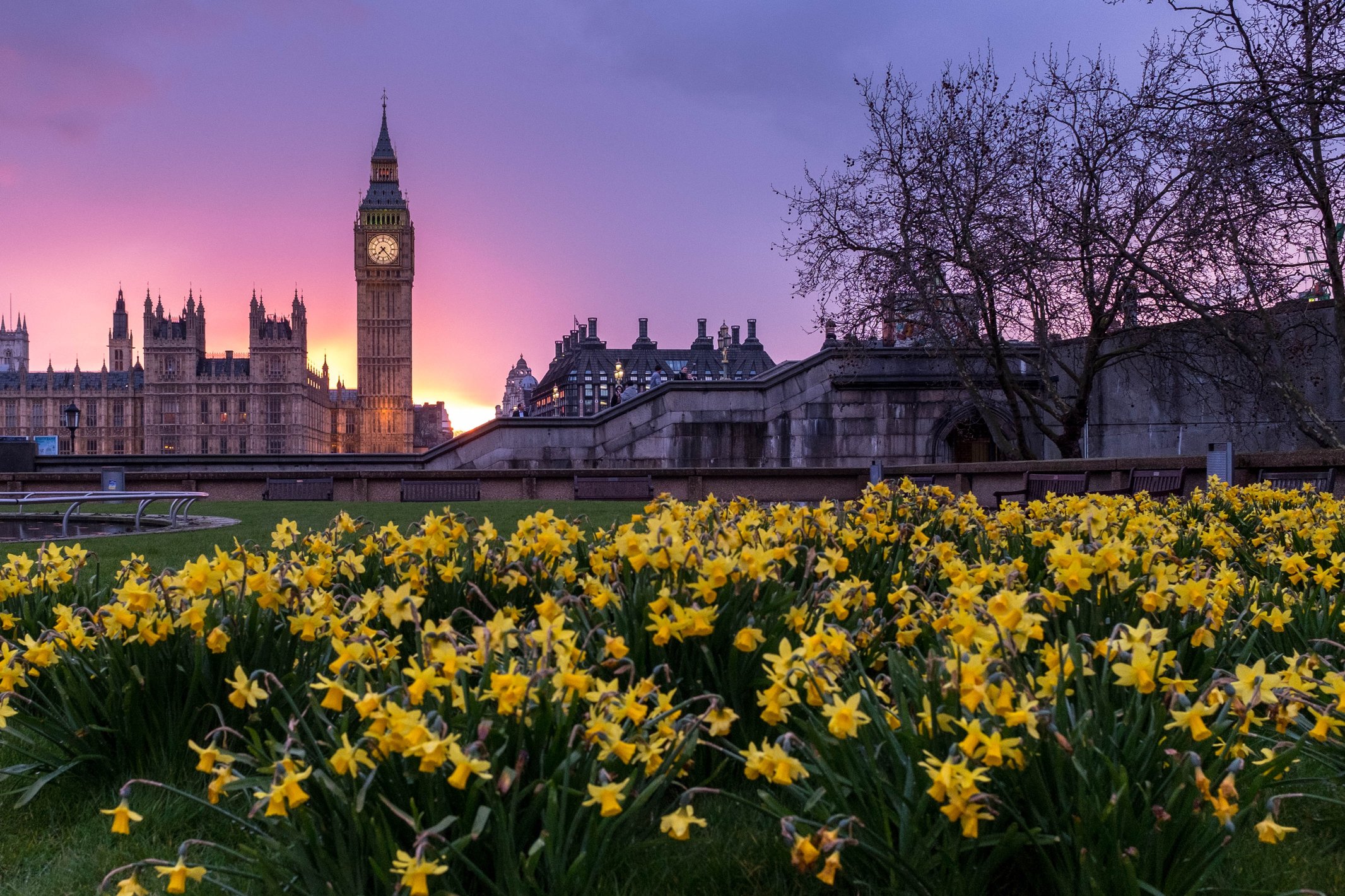 After a challenging 24 months for London's prime property market, the final quarter of 2019 offered strong signs of a turnaround, with the final three months of the year ending on a strong note.
Uncertainty surrounding Brexit had affected prime property stock in the capital since the tail end of 2017, but the reassurance provided by the general election result has put things on a firmer footing. The market grew by 4.8% between October and December and has continued that trend into the early months of 2020.
Thanks to a surge in demand towards the end of the year, prices in the prime property sector were able to reach its highest levels for almost 24 months, increasing by 4.8%.
Increased interest from overseas investors
Foreign investors are once again looking at London's high-end property sector in a favourable light, with a number of large sales being closed only a short time after the election results were confirmed.
The arrival of Brexit has generated renewed interest from overseas investors looking to increase their prime property portfolio. Now the UK is on a more assured path in terms of its relationship with the EU, those who have never invested before now feel the prime market offers a number of promising opportunities.
Another key driver behind this sudden surge in the prime market is likely due to buyers wishing to snap up property before the introduction of a new tax by the Conservatives. Their election manifesto made a pledge to charge non-residents an additional 3% Stamp Duty Land Tax. Investors will look to make the most of current conditions before any further costs are added onto future purchases.
2019 Q4 figures
During the final quarter of 2019, there were 109 sales worth £5 million or more, which is double the number seen from July through to September. It pushed the total number of sales in that category up to 310.
The total value of sales worth £5 million or more during this period was worth £1.3 billion. This is more than double the £557 million generated in Q3, and 11.3% up on the same quarter in 2018.
18 transactions worth £20 million or more were also closed during the fourth quarter, setting a new record for quarterly sales. In the previous quarter there had been just four in this bracket. In total, 35 sales of this value were completed in 2019.
Prime property market in 2020
A result of the 'Boris Bounce' led to an increase in new buyer registrations and more properties also going under offer, which has continued into this year. Property in prime central London locations under offer in January was up by an impressive 80% on the same time last year, boosting confidence amongst agents for the 12 months to come.
It is hoped that prices in 2020 could exceed those seen last year, along with a higher number of transactions. Economic data about the country as a whole has reflected this positive mood, with February's purchasing manager's index maintaining its momentum and the Citi Economic Surprise Index also exceeding forecasts.
If you're interested in investing in London Prime property, take a look at our property sales page. For more information on ivnesting in the London property market, visit our Buying for Investment Guide.