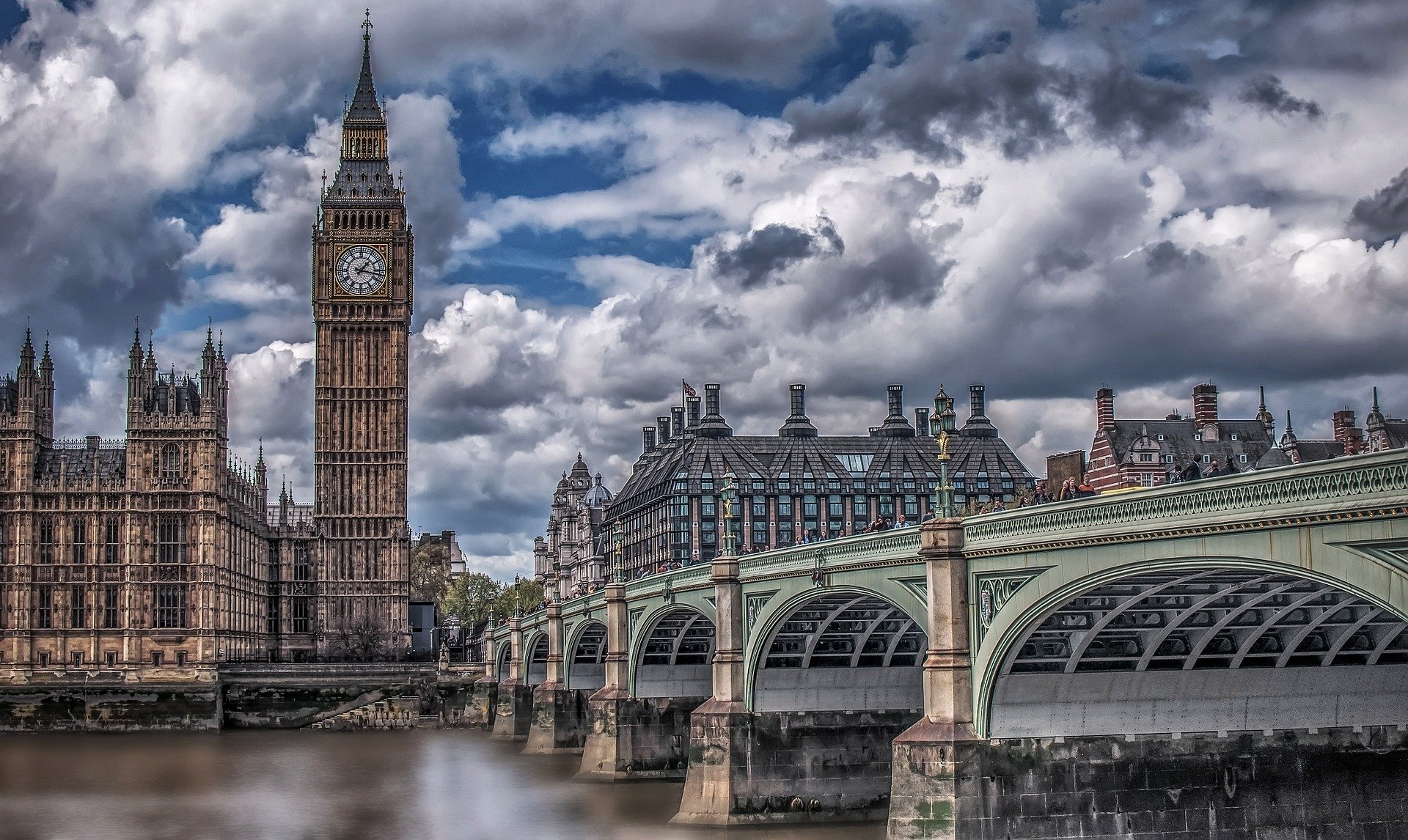 The London property market is forever changing, and with Brexit due to take place on January 31, there is some uncertainty about how it will affect the market over the next months. To give you some insight on what to expect, here's an overview of what is predicted to happen to the London property market in 2020.
Slight increase in house prices
The property market in 2019 was slower moving in comparison to previous years, but early reports for 2020 indicate that average house prices could rise anywhere between 1-2% over the next 12 months.
While it is hard to tell how Brexit will impact the property market in the long-term, now that a fixed date for leaving the EU has been set, buyers and sellers now have more confidence to carry out their transactions. Indeed, Boris Johnson's victory marked an accelerated interest in property sales with many transactions taking place in the days following his decisive win.
Strong sales of prime London stock is expected to continue due to the weak pound and reduced prices, which in turn offers better value for buyers. This was demonstrated within hours of the general election result being announced, where a number of multi-million pound deals were exchanged or completed in the capital. A good exchange rate and political stability will continue to encourage buyers in 2020.
Regeneration across the capital
Planned regeneration for areas like Southwark and Tower Hamlets are also scheduled to begin work this year. Southwark council are aiming to build 11,000 new affordable homes by 2043 – the second highest number through the planning system of any council in England.
Tower Hamlets have a similar ambitious scheme, delivering up to 2,000 new homes in Bishopsgate, affordable housing in Fish Island and over £300m spent transforming the borough's secondary schools.
Regeneration is the name of the game in a number of parts of London, with areas such as Canary Wharf, Hackney, Greenwich, Canada Water and Lewisham all receiving major investment which will lead to the creation of new housing.
First-time buyers
House prices in the capital appear to finally have hit their affordability limit, with price growth across Greater London predicted to slow to 1% for 2020. Looking forward to 2021, this is predicted to increase to 2.5% and in 2022, 4.5%.
The first budget of the new decade is set to be announced in February, although it will be a surprise if there are any changes to stamp duty charges. However, first time buyers will benefit from the modest price increases in London as it mirrors increases in the average annual wage.
There are still concerns that not enough is being done by the government to help younger generations get onto the property ladder, which is still forcing many to continue renting.
The rental market
Due to phased tax reductions on buy-to-let mortgages, an increasing number of landlords have been selling up, reducing the overall property stock in London.
A general shortage of properties to rent in London coupled with increased demand is likely to lead to higher rental prices. Rent growth is expected to jump by 3% in the capital, compared to 2.5% nationally. By 2024, this trend could continue and push rental prices up by a further 15%.
Buying Property in London in 2020
If you are looking to buy a London property in London then contact Hastings International. We know the London property market inside out and are in a good position to help you find the ideal property. If you are interested in investing in London property then visit our Buying For Investment Page. To browse the range of properties we have available for sale, visit our Properties For Sale Page. We are happy to help.