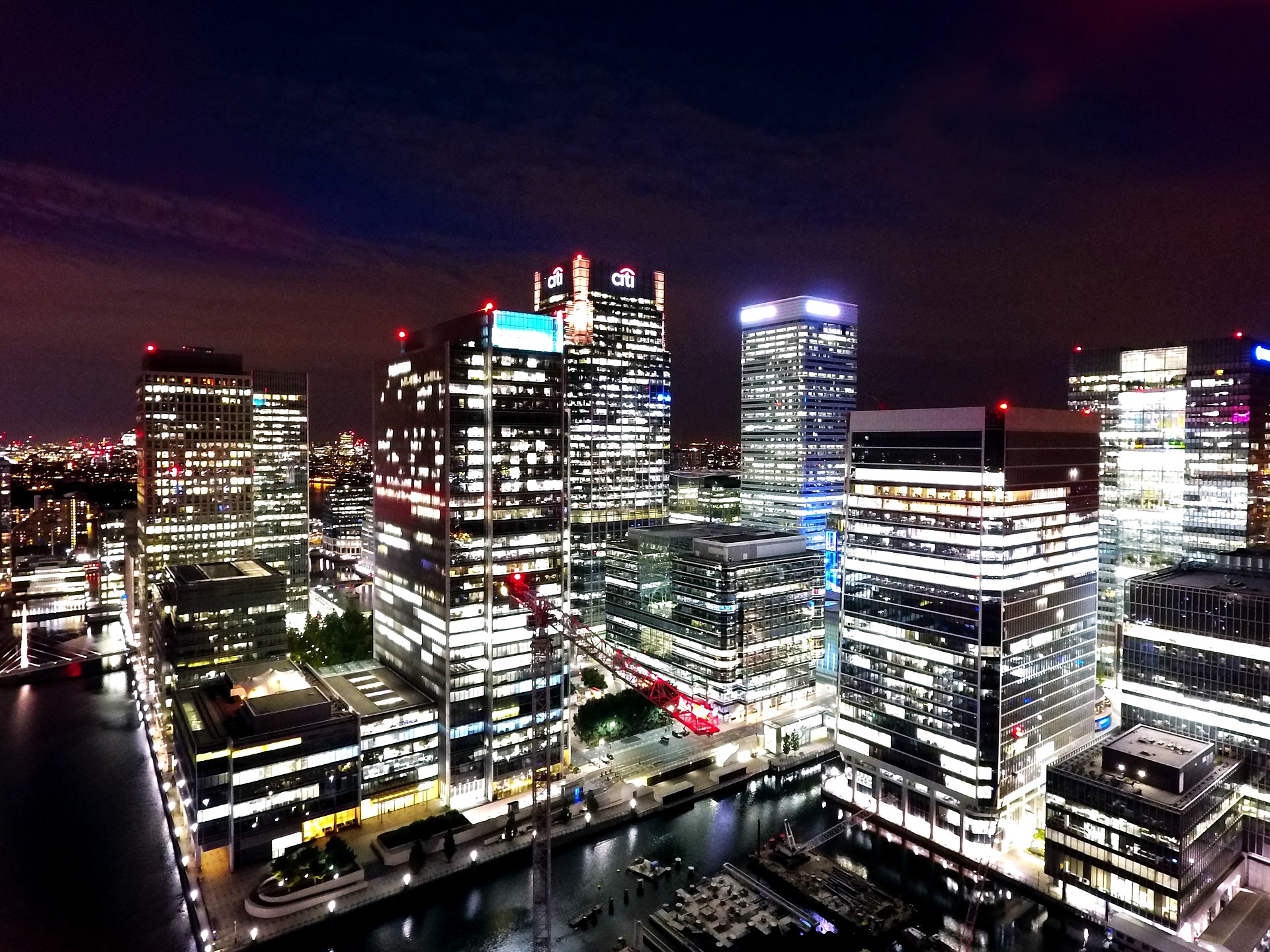 New build developments continue to pop-up right across London and are an attractive proposition for many buyers. But what are the benefits of buying a London new-build home over an existing property? To give you more insight into the advantages you can enjoy, here are the main reasons why you should consider investing in a new-build home.
Higher energy-efficiency
All newly constructed homes in London have to comply with the latest building regulations and in many cases (as much as 80%) they achieve the highest energy efficiency ratings of A or B. This is because they will feature correctly installed insulation in flooring, walls and roof spaces, along with double glazing and doors that help to retain heat. Not only will this save on bills, but also help to reduce carbon emissions produced by the energy provider.
Less maintenance
A London new-build home is designed to be turn-key ready, meaning all the basic requirements you need are ready to use. Apart from electricity, gas and water, in many cases this also includes appliances such as cookers and washing machines. All of the fixtures and fittings will be newly installed, so you don't have to worry about paying to fix and repair anything after you have moved in.
Capital appreciation
Buying a property during the early stages of the build – or even before a brick has been laid – can offer long-term benefits. In an upward trending market, it is likely that by the time the build is complete, the property will have appreciated in value. On the other hand, buying an existing property means having to wait a few years before you see its value starts to rise.
Warranty
The majority of new-build homes in London come with a warranty attached, which is not the case when you move into an existing property. Depending on the developer the length of the warranty may vary, and what it will cover may also be different to what you expect. The warranty is generally intended to cover costs associated with any unexpected structural problems that may occur. Before signing any deal, always ask for full details of what the warranty will offer protection for.
Get onto the property ladder
In many cases a new build home offers the best chance for first time buyers to get onto the London property ladder. This is due to helpful schemes such as Help-to-Buy and Shared Ownership which are only available for new homes. First time buyers can also enjoy lower stamp duty rates, depending on the value of the property.
No property chain
One of the biggest hassles of buying an existing property in London is becoming stuck in a property chain. This leaves you dependent on the person selling you the house to secure another property before your deal can be completed. This usually causes a lot of stress and can often lead to the breakdown of a deal, putting you back to square one.
Incentive for buying early
As we mentioned earlier, the main incentive for buying early, or off-plan, is the capital appreciation that will be passed on to the property once the build is complete. Buying early also gives you more choice over which unit you would like to live in, as well as negotiating any specialist features that may be available for the property, such as parking spaces, which may only be available on a first-come-first-serve basis.
Buying New-Build Property in London
If you are interesting in buying a new-build property in London, then look no further than Hastings International. We have a wide selection of new-build properties available for sale across the Capital. Browse our New Build Properties for Sale to find your ideal property.