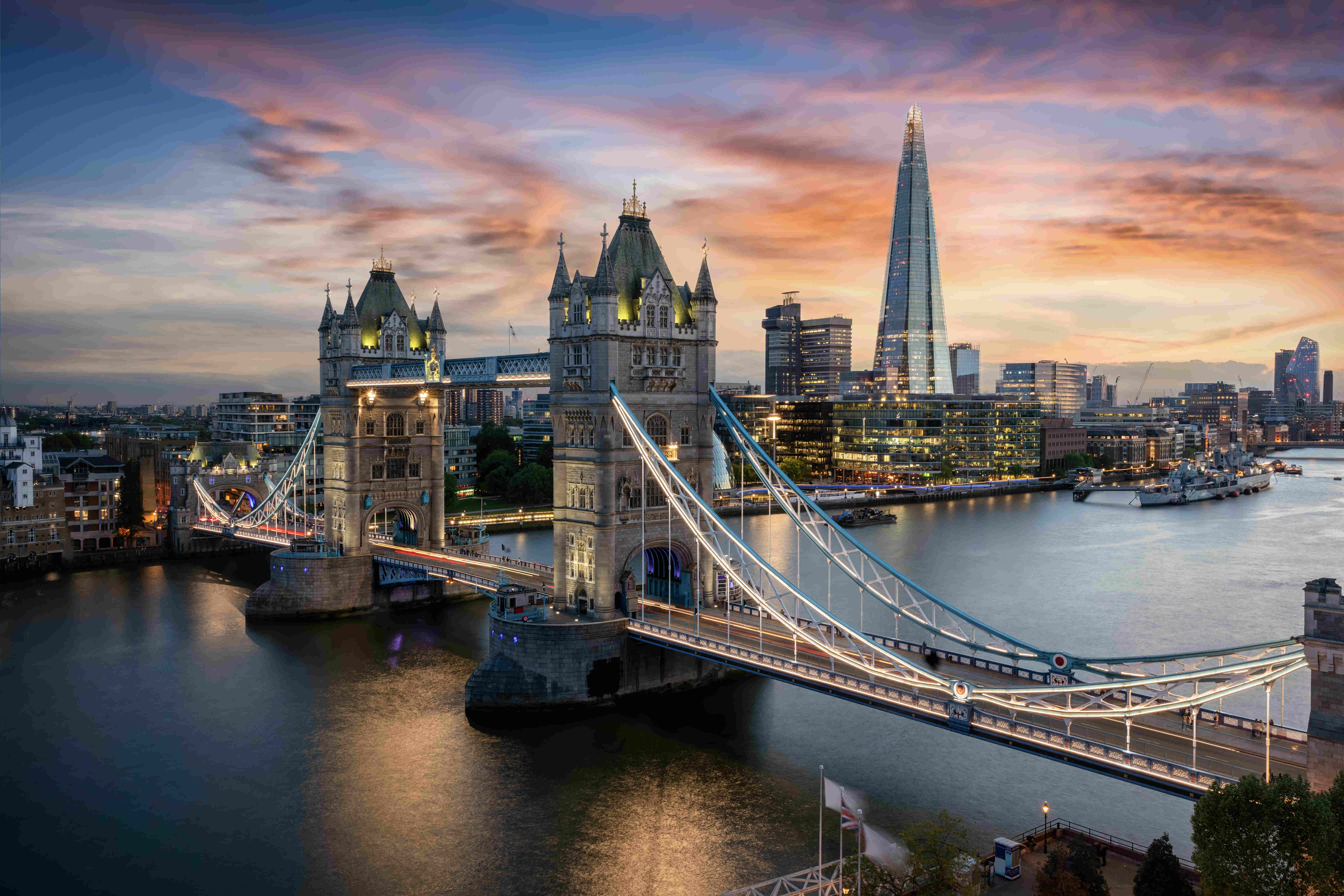 When carrying out your research on the best areas in London to invest in a property, you will want to know the sort of rental yields you can enjoy in return. We've put together an overview to help you learn more about the most popular buy-to-let property areas and the best performing buy-to-let areas for rental yields in London.
Central London
Southwark
An average property price of £648,700 reflects just how highly sought after this area of central London is. Average rents are around the £448pw mark, producing a yield of 3.6%. This was one of the highest anywhere in London in 2018, which is a growth of 0.7% compared to the previous year's figures. Southwark also experienced the highest uplift in rents during 2018, with prices increasing by 20.2%.
Lambeth
Lambeth's SE11 postcode consistently ranks one of the most profitable areas of London for landlords. It is estimated the rental yields in the borough will be as high as 5.11% in 2020, which is a result of high demand for rental properties in the area. Trendy districts like Clapham and newly regenerated Brixton attract young professionals and remain a popular choice.
Tower Hamlets
Tower Hamlets encompasses a varied mix of properties, ranging from the glossy penthouses and luxury apartments in Wapping and Canary Wharf, to Bow and Poplar where more traditional housing stock is located. The prime housing stock means prices sit at around the £530,000 mark, but this also produces high yields of 3.9%.
Greenwich
Continued investment into the borough has grabbed the attention of prospective buy-to-let investors in London. In 2018, rental yields averaged 3.8%, which is set against an average property price of just over £550,000. Average rent in the borough is £495pw, which is 33.8% below the London average of £747 per week.
Greater London
Lewisham
Much like nearby Greenwich, Lewisham has become a prime site for the building of new developments and other amenities. Average sale prices increased by almost 9% in 2019, with the average property price sitting at £490,700. Rental costs average out at £475pw, with yields of around 3.5% available for smart investors.
Newham
Encompassing the home of the 2012 Olympics in Stratford, Newham is expected to produce the highest yields in London in 2020. Average property prices have increased by over 429% over the past 20 years, which average prices now sitting at £400,000. Yields could be as high as 6.04%, making it a great borough to invest in a buy-to-let property.
Croydon
Croydon continues to attract serious investment as large parts of the borough reap the benefits of ongoing regeneration schemes. Strong transport links into London make it a prime spot for renters, with average rents currently marked at £350pw. House prices average out at around £373,500 producing yields of 3.5%.
Bexley
The borough of Bexley has become something of a property hotspot and in 2019 was hailed as the most affordable place to live in London. The average property price in Bexley is about £497,700, with rental yields of around 3.8% achievable for landlords looking to buy-to-let in the area.
Buying Buy-to-let Property in London
If you are interested in buy-to-let property then contact our team. We know the London property market inside out and are well placed to help you find the perfect investment property. To find out more about investing in London property, visit our Buying For Investment Page. To browse some of our new-build homes, visit our New Developments Page.