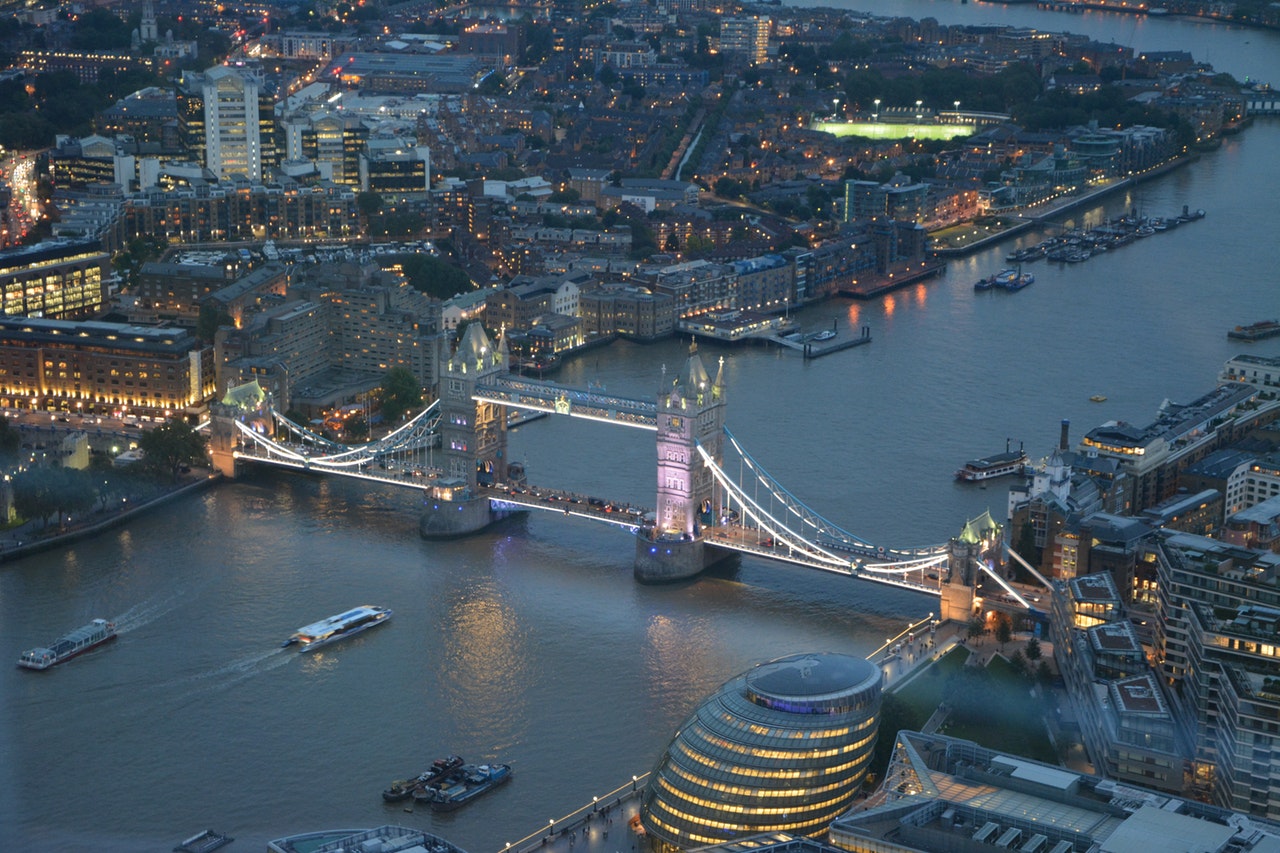 There's a lot to learn when it comes to letting your home. For those new to the process, it can be difficult to know where to start. Our guide to letting your property in London will give you the perfect start point for you to make it a success
Check your mortgage status
Before you can allow the property to be let out to tenants, you need to ensure there are no legal barriers preventing you from doing so.
This directly relates to the status of your mortgage as there are some agreements that prevent you from renting out a property while you are still paying it off.
All the details will be contained in the contract, but if you are unsure contact your mortgage lender to double check before proceeding to put it on the rental market.
Preparing the property
The property market is extremely competitive and you need to make sure everything looks presentable both inside and out to attract the right tenants willing to pay good market prices.
Cleaning the external and internal areas of the property will make it more attractive to potential tenants when they visit. From cleaning the front and back gardens, to filing in holes and cracks and decluttering, try to make it look as pristine as possible so it sells itself to visitors.
One of the most cost-effective ways to make any property ready for rental is to add a fresh coat of paint. It makes the interior and exterior feel new and creates a fresh start for the tenants.
Finding good quality tenants
You can choose to advertise the property yourself. However, it is a lot harder to ensure the property is viewed by the type of tenants you want to attract.
The best option is often to use a letting agent, as we can advertise to a wider audience and also manage the tenant selection process on your behalf.
This will entail organising viewings, filtering through applications and doing background checks – all the while keeping you in the loop so you can make an informed decision.
Letting agencies have experience in collecting references from work and previous landlords, as well as verifying a tenant's financial status and ability to pay rent without issue.
Letting with an agency that provides property management services – like Hastings International – reduces the burden further. These services involve dealing with the collection of rent and any queries that arise during the tenancy period.
Relying on the experience of a letting or property management company makes the letting process much more straightforward and gives you every assurance the property will remain in good condition.
Legal requirements
Letting your home means you become a landlord – and there are some legal responsibilities that come with this role.
Landlords are expected to provide an assured shorthold tenancy (AST)in written form, which allows tenants to rent the property for a minimum of 6 months.
As the landlord you'll typically be required to take care of maintenance repairs related to walls, floors, windows, roofs and plumbing etc. You will also be responsible for organising gas and electric safety checks every 12 months.
Any deposit provided by the tenant must be placed in a tenancy deposit protection scheme within 30 days of receipt so it remains safeguarded until the end of the tenancy. You must also provide the tenant with full information about the scheme including contact, dispute and fund release details.
Secure good insurance
Letting out your property to strangers means you should take precautionary measures to protect it from potential damage. Tenants will not intentionally look to create issues, but accidents happen so you should make sure you are covered just in case.
Landlord insurance is the best option as it offers protection against a wide range of incidents related to theft, fire and weather damage – and in some instances can also provide cover for unpaid rent and malicious damage.
Be aware of tax responsibilities
There are a number of tax-related responsibilities that come with letting out a property you must adhere to.
Landlords with a rental income below £2,500 (before expenses) will not have to register with HMRC or pay any income tax. The first £1,000 is tax-free, but you should contact HMRC if your earnings are between this and £2,500 to see if any payment is due.
A Self-Assessment tax return must be submitted if you earn between £2,500 and £9,999 after allowable expenses, and if you take away £10,000 or more before allowable expenses. Full details about tax requirements can be found on the government website.
How we can help
Hastings International have helped countless London landlords to secure the best deals for their properties. Not only do our agents follow the highest industry standards, but we ensure you remain fully compliant with all legal requirements while also providing property management services that always put your interests first. To find out more about the best way to let your property in London, contact Luke Hewens today, on 020 7378 9000 for a free, no obligation lettings valuation.