Hastings International take pride in offering a superior estate agency service to all our clients in the Far East, assisting with the sale, purchase, let and management of prime London developments.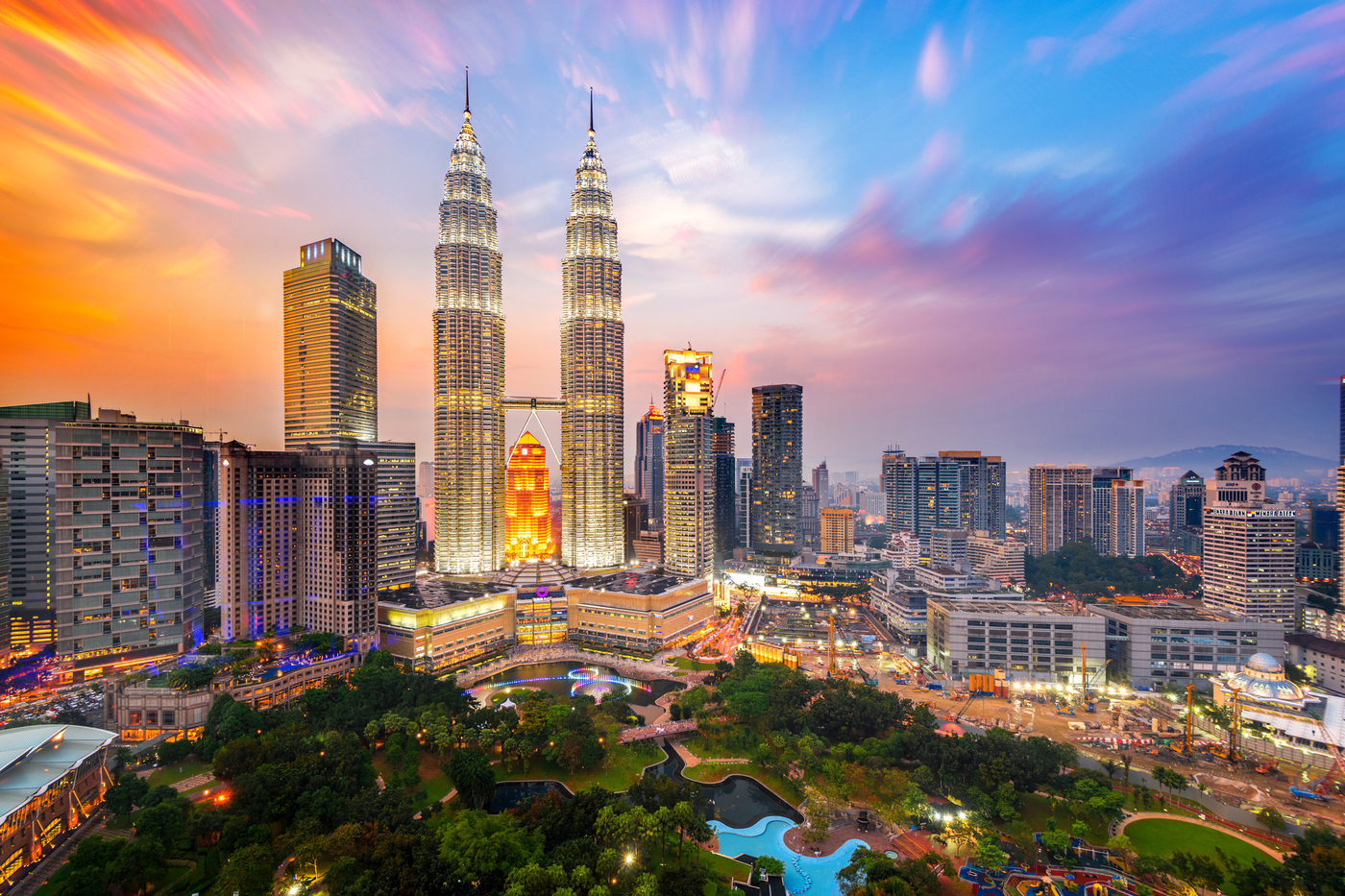 We are perfectly positioned to assist in both the sale, purchase, rental and management of new developments in the Central and Greater London areas. Our extensive local knowledge combined with our experience and dual office location in Malaysia and London, ensures developers and investors alike enjoy a seamless high-quality service.
Our focus is on building lifelong relationships with our clients. This is reflected in our comprehensive range of services which cover all aspects of the process – from initial purchase to the completed sale of the asset. Our dynamic team are also on hand to assist with initial concept and design planning, land acquisition, plus any marketing campaigns required to find the right investor.
We take a great deal of pride in our services and this passion combined with a formidable rate of success, makes us one of the top estate agents within Malaysia.
Our extensive services include:
Asset Management
Planning Advice
Assistance With Bulk Or Block Purchases
Legal,Financial And Tax Advice
Comprehensive Marketing Campaigns [Global And Local]
Development Consultancy
Land Acquisition
To find out more about our services, please call our Malaysia office on +603 2615 2776 or email us here.